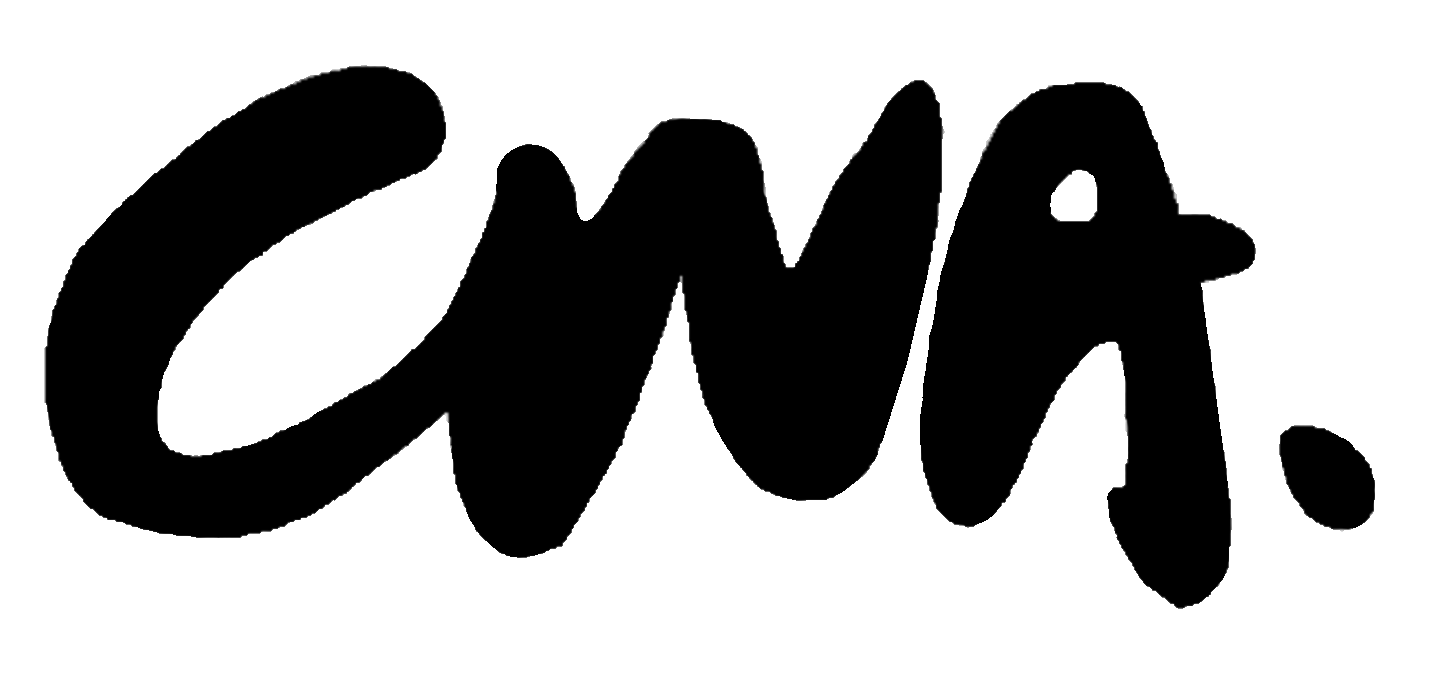 The Annual Members' Juried Show runs from April 1 through April 22 at the Art League of New Britain.
CWA member Patricia L. Corbett, Merritt Morning Mist, Oil (detail)
Connecticut Women Artists Annual Members' Juried Show Opens April 1, 2023
at the Art League of New Britain
Contemporary Art for Art Lovers
Connecticut Women Artists, Inc. (CWA) is one of the country's oldest women's art organizations, founded in 1929. CWA is a statewide group of vibrant, highly accomplished professional artists working in various media, including painting, drawing, printmaking, sculpture, assemblage, photography, clay, metal, fiber, and textiles.
​
The work of these participating contemporary artists, in many media and styles, is on display from April 1 until April 22, 2023, at the Art League of New Britain, 30 Cedar Street, New Britain, Connecticut. The opening reception and awards ceremony will be held on Saturday, April 1, 2023, from 2:00 until 4:00 pm, and the closing reception will be held on Saturday, April 22, from 1:30 until 3:00 pm. The collection of works was juried by Dr. Anna Swinbourne, Ph.D., Executive Director and CEO of the Hill-Stead Museum, Farmington, Connecticut.
​
Show Chair: Amy Conover
Reception Chair: Gwendolyn Quezaire-Presutti
Directions to the Art League of New Britain, 30 Cedar St., New Britain, CT 06052:
From the East/North: I-84 W toward Hartford, Take Left Exit 35 – CT 72 E toward RT 9. Take Exit 8 – Columbus Blvd. toward Downtown/ New Britain. Turn Right onto Lake Street. which turns into Cedar Street
From the West: I-84 E, Slight left onto CT-72 E, Take Exit 8 for Columbus Blvd toward Downtown/New Britain. Turn right onto Lake Street which becomes Cedar Street
From the South: I-91 N to I-9 W, Take Exit 26-Downtown New Britain, Merge onto Columbus Blvd. When you cannot go straight, turn left onto Cedar Street.
Entrance for all destinations: Very quickly there will be a house-shaped sign bearing the letters ALNB. This sign, between two white buildings that house law offices, marks the entrance to the ALNB parking lot. Turn right into the driveway between the law offices down to the back parking lot where you will see the ALNB red carriage house on the right corner.