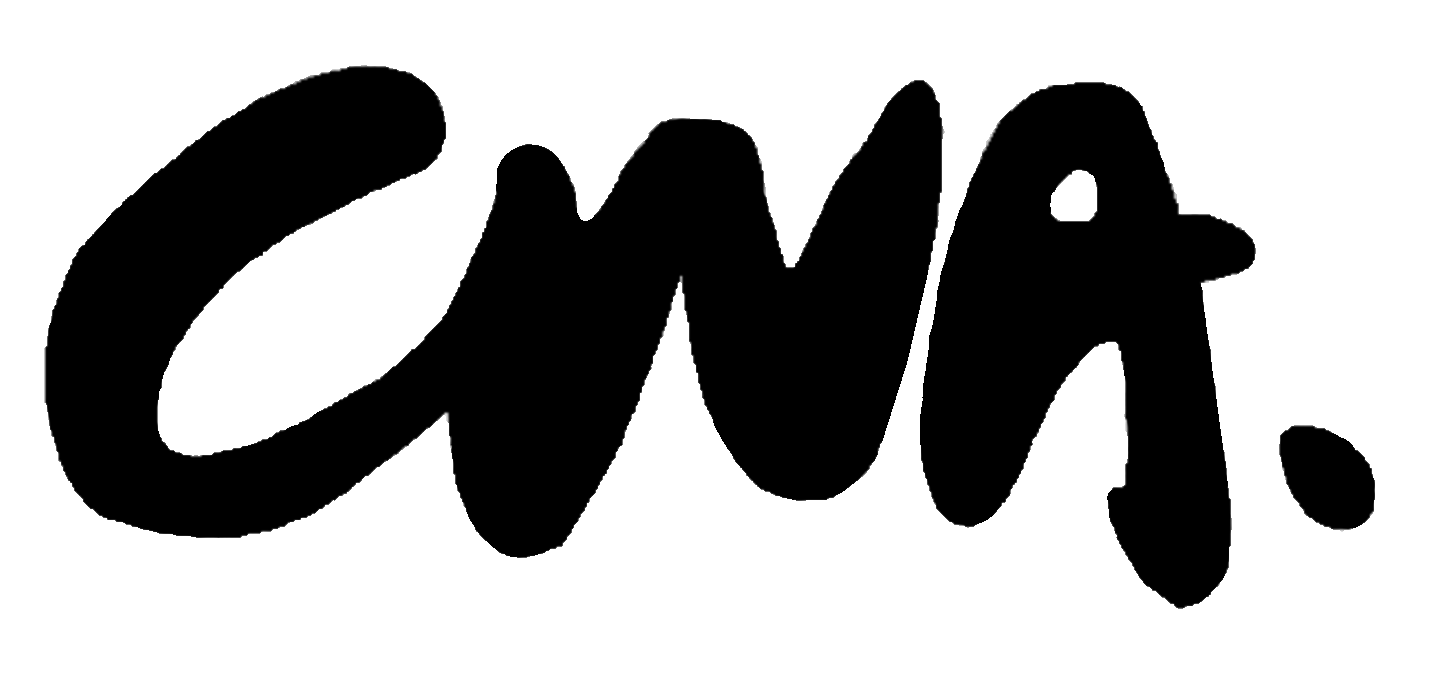 About Connecticut Women Artists, Inc.
Connecticut Women Artists, Inc., a not-for-profit corporation, provides a forum for women's artwork and emphasizes the importance of art in our society today. CWA is a statewide group of highly accomplished artists working in a variety of media including painting, drawing, printmaking, sculpture, assemblage, photography, clay, metal, fiber, textiles and glass.

Since the organization's beginning in 1929, opportunities for women in the arts have vastly improved. However, there is still a need for our presence to provide exhibition opportunities for women artists in the state of Connecticut. We present one open juried show, one members' juried show, and one Council Members' show each year at various well-known and respected galleries and museums throughout the state. The CWA Council chooses jurors from among the most talented and significant women currently in the field of visual arts. The artists, educators, and curators who have worked with us are all outstanding women in their areas and have made significant contributions to the art world.
Connecticut Women Artists, Inc. is a long-standing Award Patron of the annual Connecticut Regional Scholastic Art Awards and supports the outstanding artistic achievement of our youth in Connecticut.
Women artists are eligible to become members after being accepted into two CWA Annual National Open Juried Exhibitions. The Annual Portfolio Review held in the fall solicits representative work from artists considered for membership. Several of these candidates are accepted as members each year.