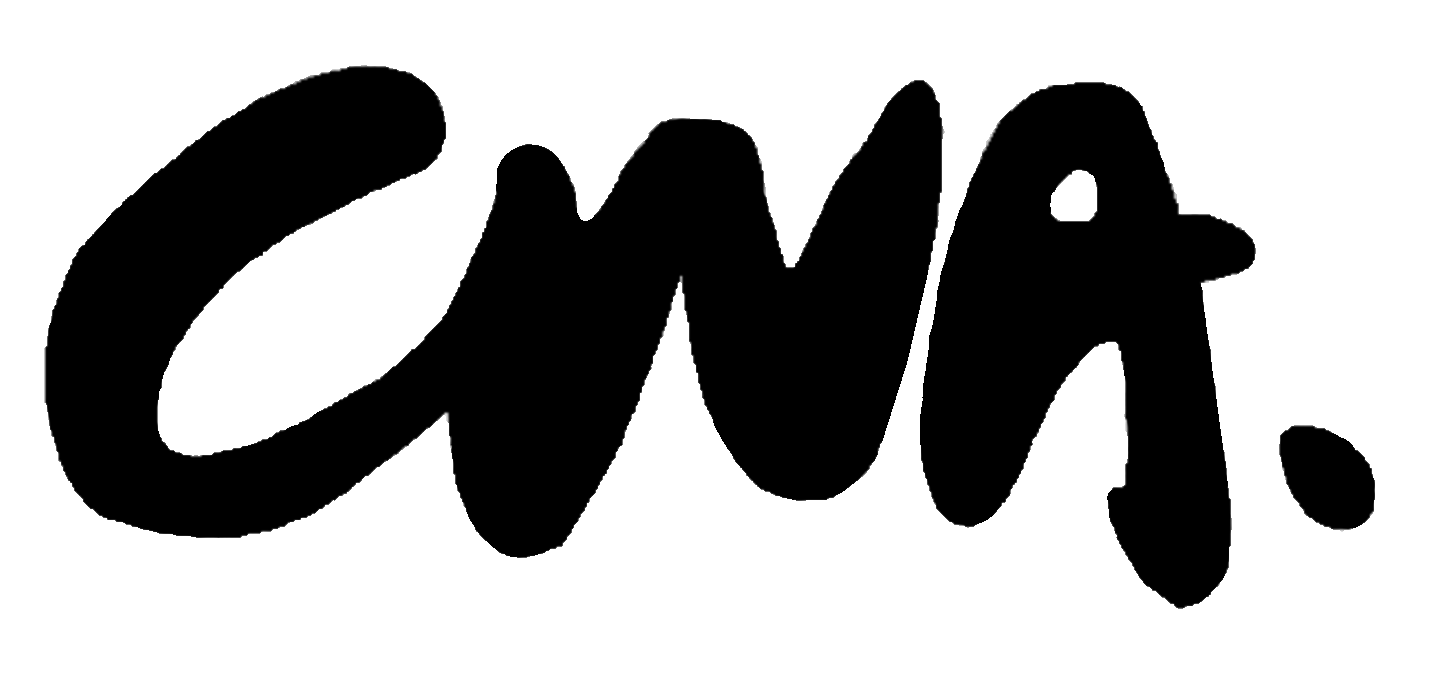 The Annual Members' Juried Show runs from April 1 through April 22 at the Art League of New Britain.
CWA member Rosemary Cotnoir, Beautiful Chaos, Acrylic on Canvas
About Connecticut Women Artists,
One of the Oldest Art Organizations in the Country
Connecticut Women Artists, Inc. (CWA) is one of the country's oldest women's art organizations, founded in 1929. The organization is a not-for-profit corporation that provides a forum for women's artwork and emphasizes art's importance in today's society. CWA is a statewide group of vibrant, highly accomplished professional artists working in various media, including painting, drawing, printmaking, sculpture, assemblage, photography, clay, metal, fiber, and textiles. CWA provides many opportunities for contemporary female artists through its programs, including exhibitions, networking, promotion, and education.

CWA presents annual art exhibits in Connecticut, including the National Open Juried Exhibition, the Members' Juried Show, and the Council Members' Show at well-known and respected galleries and museums throughout the state. The CWA Council chooses jurors from among the most influential women in the visual arts in Connecticut. The artists, educators, and curators who have worked with us are all outstanding women in their fields of expertise and have made significant contributions to the art world.
The University of Saint Joseph's Art Museum in West Hartford presented CWA's founders' works from the early 20th century in a highly significant exhibition in the summer of 2021. CWA is a long-standing Award Patron of the annual Connecticut Regional Scholastic Art Awards and supports the outstanding artistic achievement of our youth in Connecticut.
Celebrating the role of Connecticut Women Artists in history, the Connecticut Historical Society Museum and Library has officially accepted the archival records of CWA into their possession. The collection will be cataloged and available through the Waterman Research Center and the Connecticut Historical Society's website.​