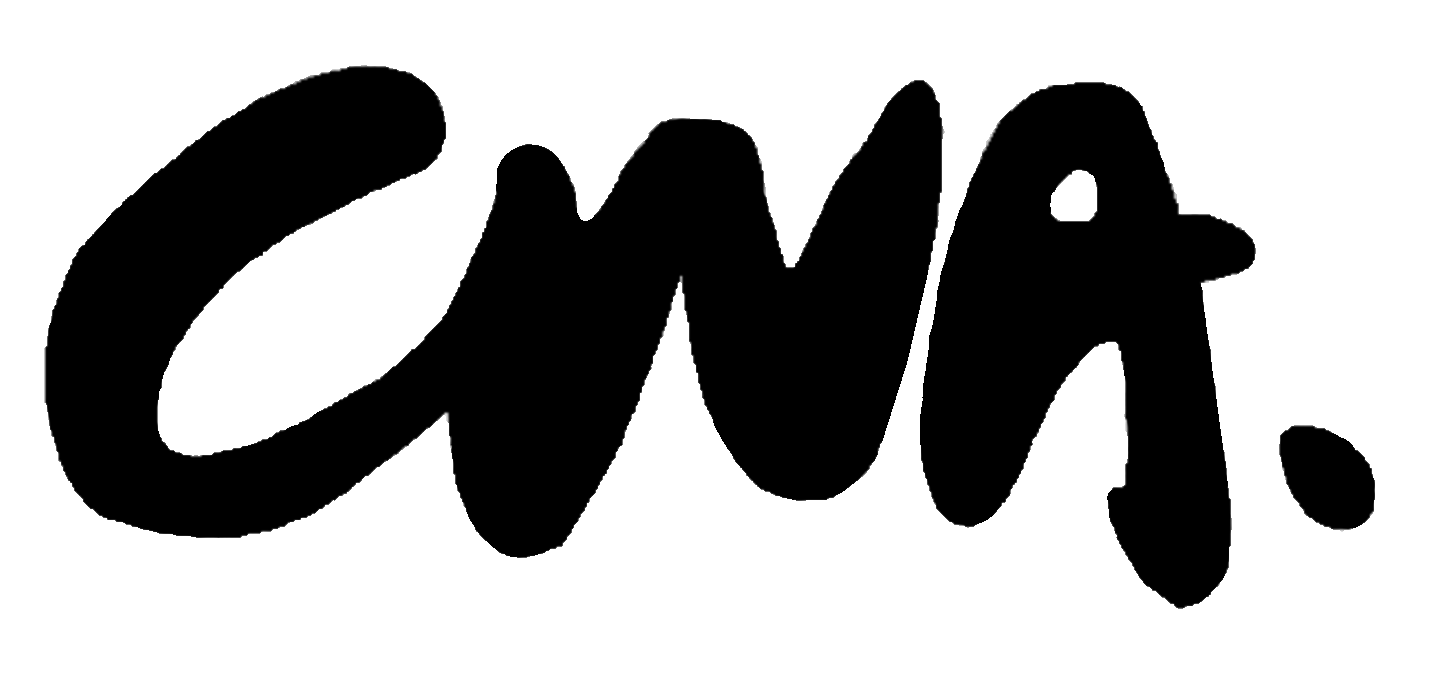 The Council Show runs from February 2 through March 11 at the Jorgensen Center for the Performing Arts, Storrs
Andi Pepper - Featured Artist
Expression, whether intentional or by discovery, takes you through twists and turns to a place you never thought possible. Influenced by nature, the force to keep looking at something then defining it is a never-ending goal which is always intriguing.

I have been painting and designing my whole life. A graduate of Moore College of Art, Drexel University for Design, I have done a residency at the Vermont Studio Center and taken classes at The Art Student League. It was an honor studying under Wolf Kahn and Rhett Sturman also David Dunlop.

I am also a hotel designer for the past 30 years, which allows me to customize furniture design, use space as sculpture, and work with color.