CWA Member Gina Dunlap, Waveform Bracelet, Peyote Stitch Beadwork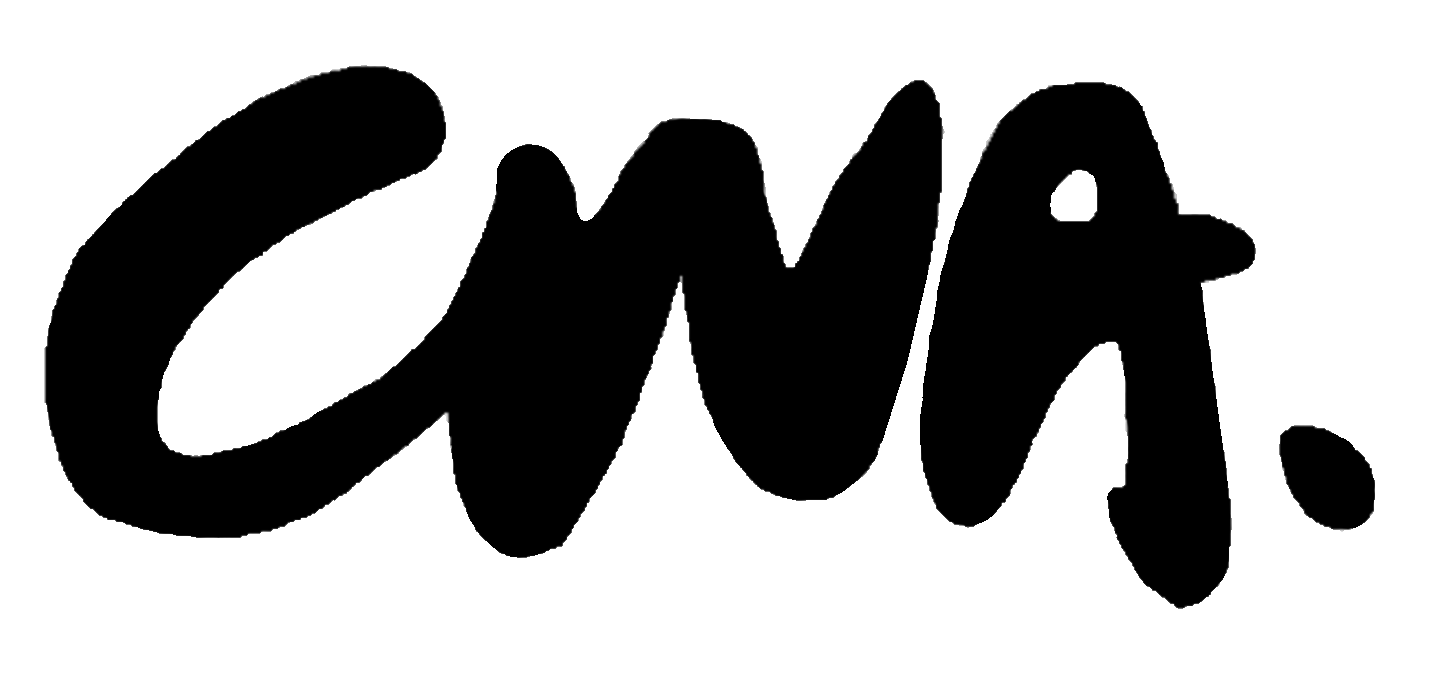 How to Improve Your Artist Website Consultations with Pauletta De Lucia.
Email Pauletta at CreativityForLife@pm.me for more information. Pauletta offers web design and consulting services for artists, artisans, and creatives. Consultations are available on your existing sites.
​
Felted Landscapes with Kristin Scrapfelt
May: Maryland Sheep & Wool Festival : 5 workshops, May 4, 5 & 6. Sheepandwool.org for more info.
June: Monhegan Island Felted Landscape Workshop: June 6 - 9. WalshFineFelt.com for more info.

Watercolor, Oil, Pastel and Drawing Classes with Patricia Corbett
Patricia offers two-hour private classes at her studio in Wallingford, CT. Contact her at 201.803.3766 for more information.
​
Art to Nurture Your Soul, with Marcy LaBella and Cheryl Tuttle
Art to Nurture Your Soul, classes in clay, watercolor, mixed media, fiber, and wood, with Marcy LaBella and Cheryl Tuttle, Earthly Goddess, 352 Main Street, Durham. For full listing of classes and workshops, email earthlygoddess3@yahoo.comClasses are listed on our facebook page with payment links: https:// www.facebook.com/earthlygoddess3.
​
Oil and Cold Wax with Collage Classes with Diane Brown
Oil and Cold Wax Beginners Class, May 17.
Contact Diane at dbrownart1@comcast.net or 203-586-1474.
Exhibits - May and beyond
Phyllis Small
Whimsey, Town and Country Club, Hartford, April 4 through June 6,

Claudia Post
89th Annual National Juried Exhibition, Hudson Valley Art Association at The Lyme Art Association Gallery, Old Lyme, April 15 through June 2.

Clara Nartey, Michelle Tragakiss, Cynthia Cooper, Rosemary Cotnoir, Anne Doris-Eisner
Art New England Magazine, March/April issue.

Clara Nartey
All Things Being, innovative contemporary figurative art by four women artists working in a variety of media. Crown Gallery, Metro Art Studios, Bridgeport, March 19 through May 7.

Sue Mullaney
People and Animals in the Landscape, Spectrum Gallery, Centerbrook, March 25 through May 8.

Cindy Wagner
RPAC Gallery, Ridgefield, March 17 through May 15.

Rosemary Benivegna, Diane Brown, Mary Burke Smith, Eileen Carey, Cynthia Cooper, Sharon Coffin, Diane Chandler, Rosemary Cotnoir, Kathleen DeMeo, Linda Boisvert DeStefanis, Anne Doris Eisner, Ellen Gaube, Sheila Kaczmarek, Molly MaDonald, Joan McPherson, Victoria Sivigny, Janet Warner, June Webster, Nancy Whitcher
Zahn Gallery, Westbrook through May 6.
Christine Acebo
Captured Seaweed was awarded an Honorable Mention at the 10th Annual Juried Photography Exhibit, Arts Center East, Vernon.
Sarah Warda
Sarah's art is headed to the moon! Several of her paintings will be included in The Nova Collection, that is traveling to the moon with SpaceX and Intuitive Machines Nova-C Lander this summer. Her original artwork is available through 33 Contemporary Gallery.
All venues are in Connecticut unless otherwise noted.
​
Member News items are condensed excerpts from CWA's newsletters written by Newsletter Editor Nancy Whitcher and from other sources.