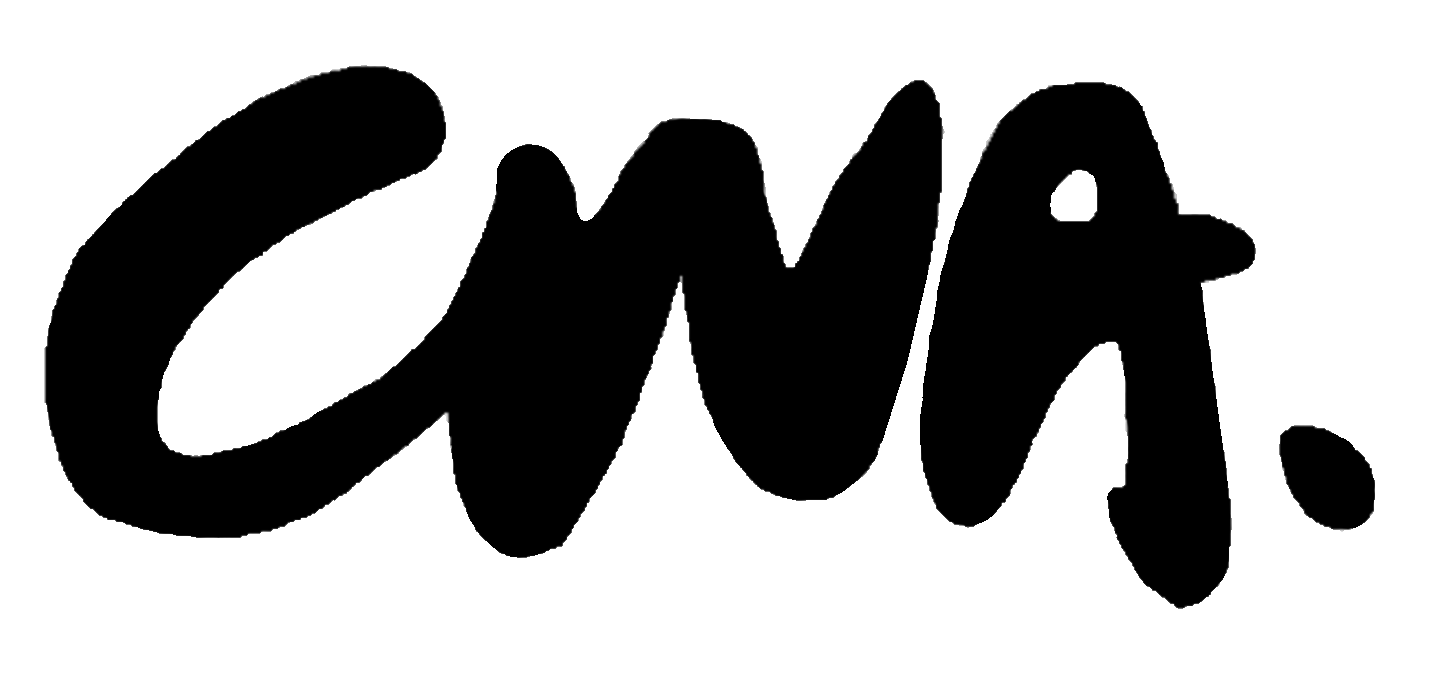 The Council Show runs from February 2 through March 11 at the Jorgensen Center for the Performing Arts, Storrs
Nina McKitty - Featured Artist
Neither my husband Bill nor I knew how much his wedding gift of a digital camera would impact my life. For me, the camera evolved from an object of some interest to a means of expression. My goal in creating images is to delight and surprise my viewer.

I sometimes work in the field, wherever that may be. Such shooting tends to be opportunistic; I keep my senses open and sensitive to my surroundings. I think of myself, however, as a studio shooter. My usual process is to create an image in my mind first, working out the composition, color, lighting, and background before a shoot.

The changes in the craft of digital photography and advances in technology have created an ever-evolving art form that I enjoy exploring and adding to my work body. I continue to experiment with lighting, shooting techniques, combining images, creating textures, and printing on different papers.
​