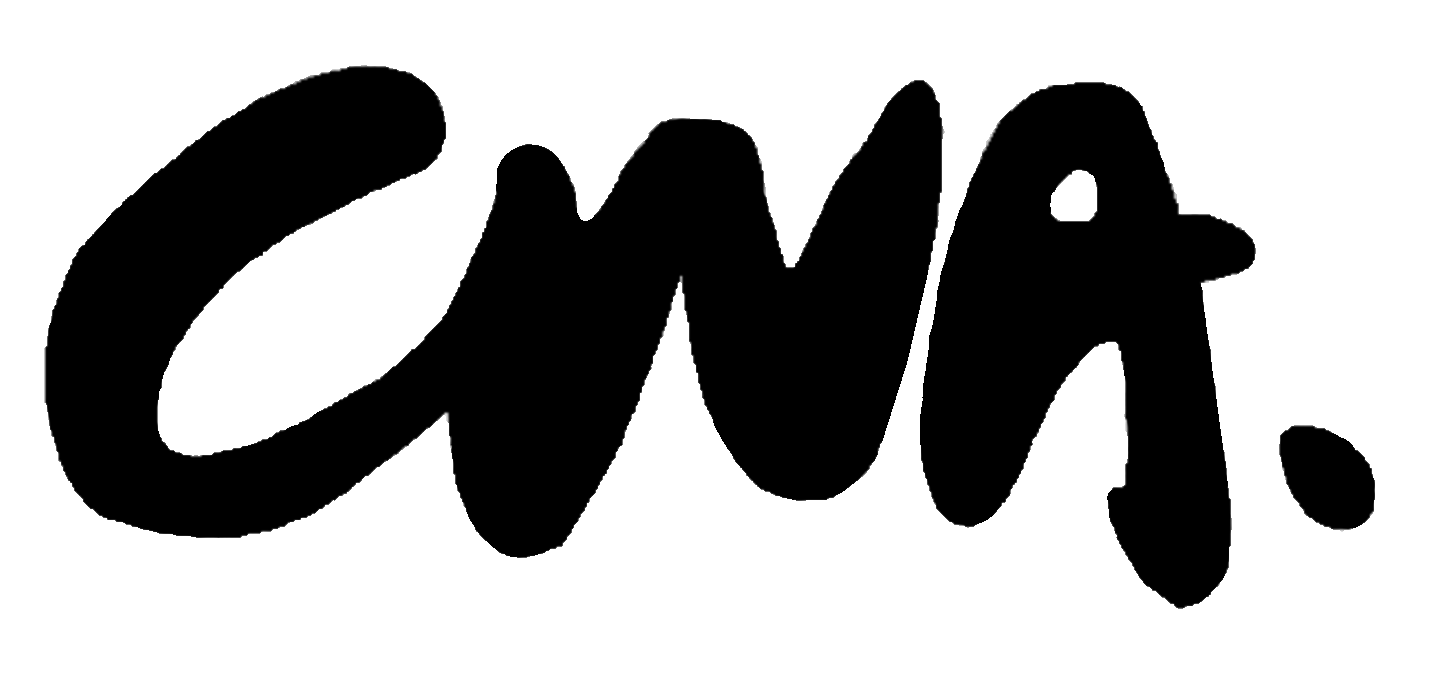 CONNECTICUT
WOMEN ARTISTS
Release date: For immediate release
CONNECTICUT WOMEN ARTISTS ANNUAL MEMBERS' JURIED SHOW OPENS APRIL 1 AT THE ART LEAGUE OF NEW BRITAIN
​
CONTEMPORARY ART FOR ART LOVERS
NEW BRITAIN, CONN., March 6, 2023
Connecticut Women Artists, Inc. (CWA) is one of the country's oldest women's art organizations, founded in 1929. CWA is a statewide group of vibrant, highly accomplished professional artists working in various media, including painting, drawing, printmaking, sculpture, assemblage, photography, clay, metal, fiber, and textiles.
​
The work of these contemporary artists, in many media and styles, is on display from April 1 until April 22, 2023, at the Art League of New Britain, 30 Cedar Street, New Britain, Connecticut. The opening reception and awards ceremony will be held on Saturday, April 1, 2023, from 2:00 until 4:00 pm, and the closing reception will be held on Saturday, April 22, from 1:30 until 3:00 pm. The collection of works was juried by Dr. Anna Swinbourne, Ph.D., Executive Director and CEO of the Hill-Stead Museum, Farmington, Connecticut.
​
For more information about Connecticut Women Artists, Inc. visit: www.ctwomenartists.org
###
Contact: CWA President Janet Leombruni for additional information at: cwapres2023@gmail.com
​