Press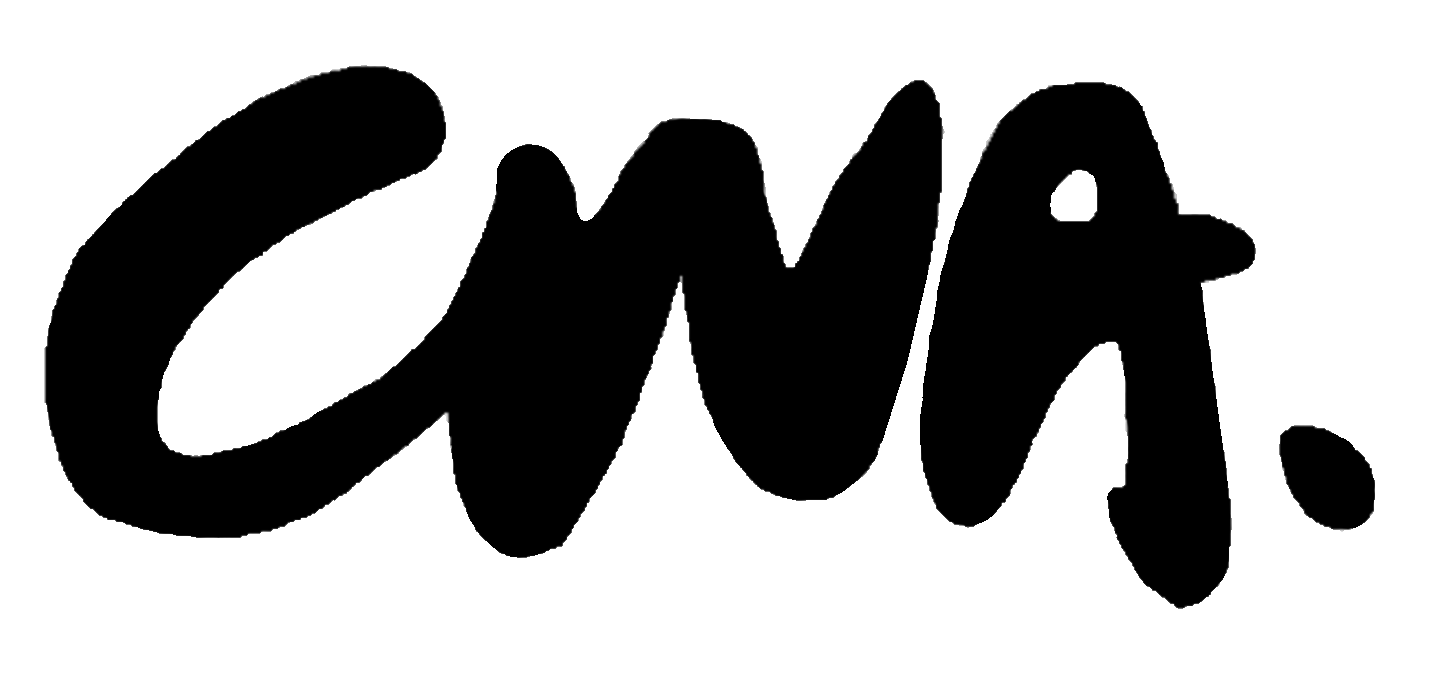 FOR IMMEDIATE RELEASE
West Hartford, Connecticut, May 4, 2021
Connecticut Women Artists' Annual Open National Juried Exhibition
Open to All US Women Artists
​
Connecticut Women Artists, Inc., a 90 year-old arts organization dedicated to advancing women in the arts, invites women artists to enter its annual National Open Juried Show, held this year from August 21 to September 10 at the Arts Center East, 709 Hartford Turnpike, Vernon, CT. The show is open to women artists from across the United States. Entries typically include media such as painting, fiber, glass, sculpture, collage, drawing, printmaking, photography, and glass. Participants may enter via Onlinejuriedshows.com/. Deadline for entry is Wednesday, July 7, 2021, before midnight. An opening reception and award ceremony will take place on Saturday, August 21, 2021, from 1 to 3 p.m.
​
About Connecticut Women Artists, Inc.
Connecticut Women Artists, Inc. (ctwomenartists.org), has been in existence since 1929, when a group of women artists, dismayed about the paucity of exhibition opportunities for women at that time, came together for a pioneering exhibition at Hartford's Wadsworth Atheneum. Since that time, the group has grown to over 140 members. Opportunities for women in the arts have vastly improved since 1929, but there is still a need for our presence, and exhibition opportunities, for women artists in the state of Connecticut.
​
More information about this vibrant group is available on our website, https://www.ctwomenartists.org/.
Media Contact: Diane Cadrain, President, Connecticut Women Artists, Inc., (860) 966-0647 diane.cadrain@gmail.com