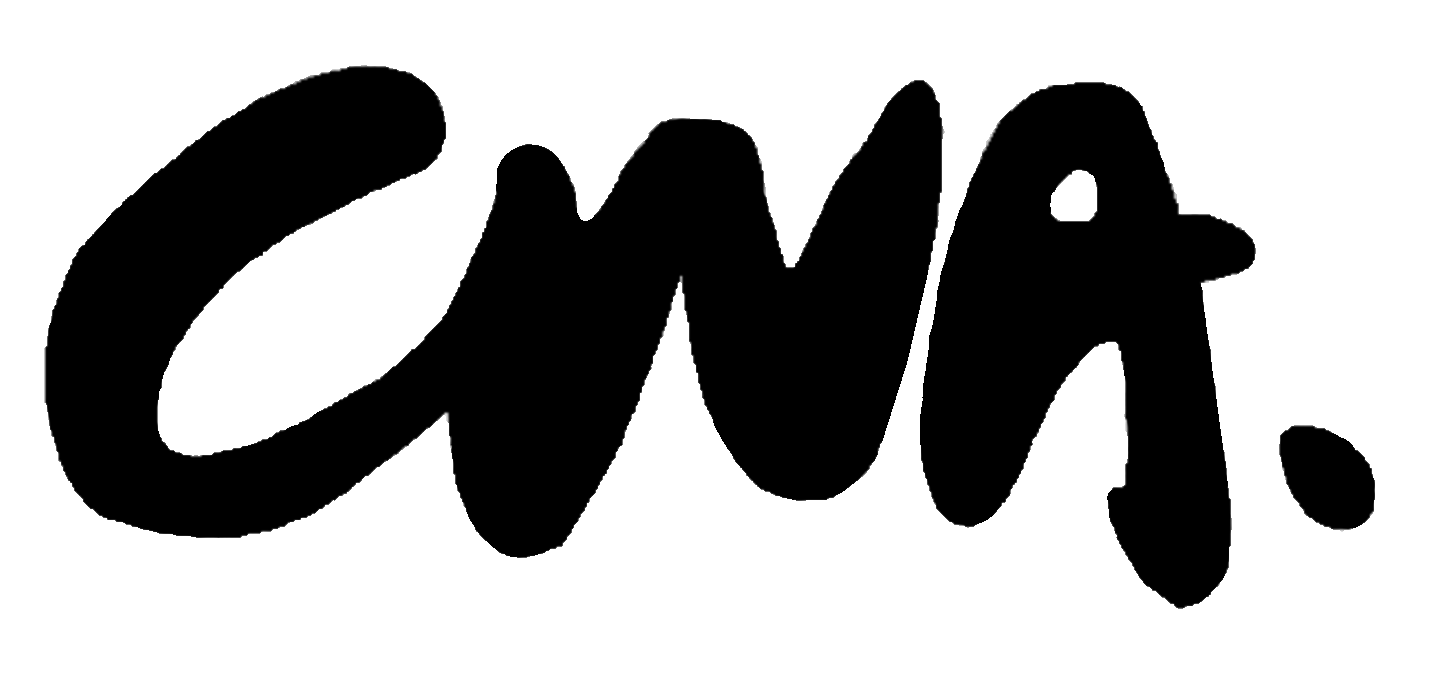 The Council Show runs from February 2 through March 11 at the Jorgensen Center for the Performing Arts, Storrs
Connecticut Women Artists, Inc.
c/o J. Leombruni, President
200 Broad Street Wethersfield, CT 06109
​
Release date: For immediate release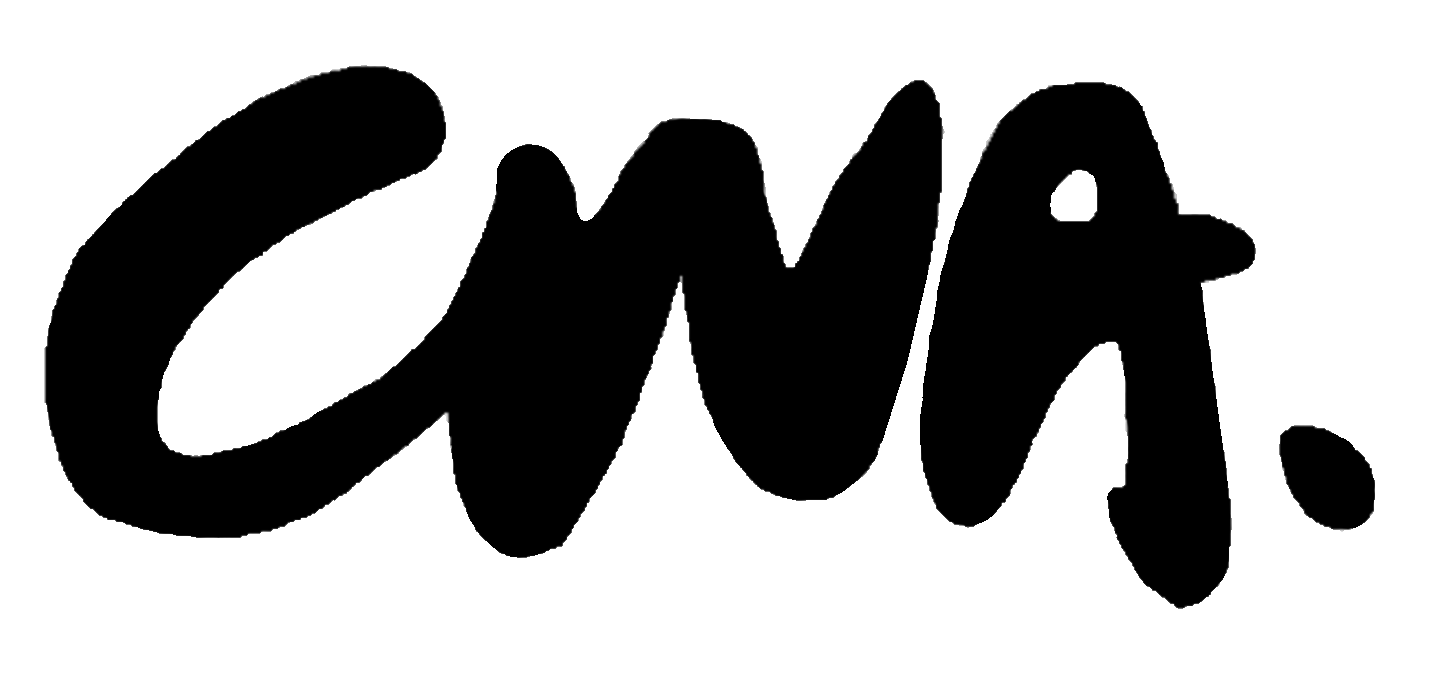 CONNECTICUT WOMEN ARTISTS, INC IS ONE OF THE COUNTRY'S OLDEST ART ORGANIZATIONS FOR WOMEN
WEST HARTFORD, CONN., December 2022
Connecticut Women Artists, Inc. (CWA) is one of the country's oldest women's art organizations, founded in 1929. The organization is a not-for-profit corporation that provides a forum for women's artwork and emphasizes art's importance in today's society. CWA is a statewide group of vibrant, highly accomplished professional artists working in various media, including painting, drawing, printmaking, sculpture, assemblage, photography, clay, metal, fiber, and textiles. CWA provides many opportunities for contemporary female artists through its programs, including exhibitions, networking, promotion, and education.

CWA hosts numerous events during the year for members and art lovers. View the events calendar for news about current and upcoming exhibitions, calls for artists, and the dates of special and live stream events for members.
​
CWA presents annual art exhibitions in Connecticut, including the National Open Juried Exhibition, the Members' Juried Show, and the Council Members' Show at well-known and respected galleries and museums throughout the state.
###
​