CONNECTICUT WOMEN ARTISTS




PROMOTES AND SUPPORTS WOMEN ARTISTS SINCE 1929
ONE OF THE COUNTRY'S OLDEST
ART ORGANIZATIONS FOR WOMEN
Connecticut Women Artists, Inc. is a premier art organization that has promoted and supported professional women artists since 1929. Beginning with a small group of some of the most outstanding American women artists of that era from central Connecticut, CWA has grown to what it is today. We are a statewide organization of highly accomplished artists working in various media, including painting, drawing, printmaking, sculpture, assemblage, photography, clay, glass, and fiber.

CWA hosts numerous events during the year for members and art lovers. View the events calendar for news about current and upcoming exhibitions, calls for artists, and the dates of special and live stream events for members.
PROVIDING ART EXHIBITION
OPPORTUNITIES IN CONNECTICUT
​CWA presents annual art exhibitions in Connecticut, including the National Open Juried Exhibition, the Members' Juried Show, and the Council Members' Show at well-known and respected galleries and museums throughout the state.
CELEBRATING CONTEMPORARY ART IN THE MEMBERS' GALLERY
The curated Members' Gallery annually presents a fresh look at the selected works of participating member artists. On display in the gallery are works influenced by Contemporary Realism, Impressionism, Abstract Expressionism, Surrealism, and other genres, created using traditional and non-traditional media.
The gallery gifts the viewer with an immersive art experience via these strong works by
contemporary female artists.
ENGAGING THE ARTS COMMUNITY
Opportunities to exhibit your work at respected galleries and museums, network with our community of accomplished artists, attend special events, or utilize your skills volunteering for our organization are all part of the CWA experience.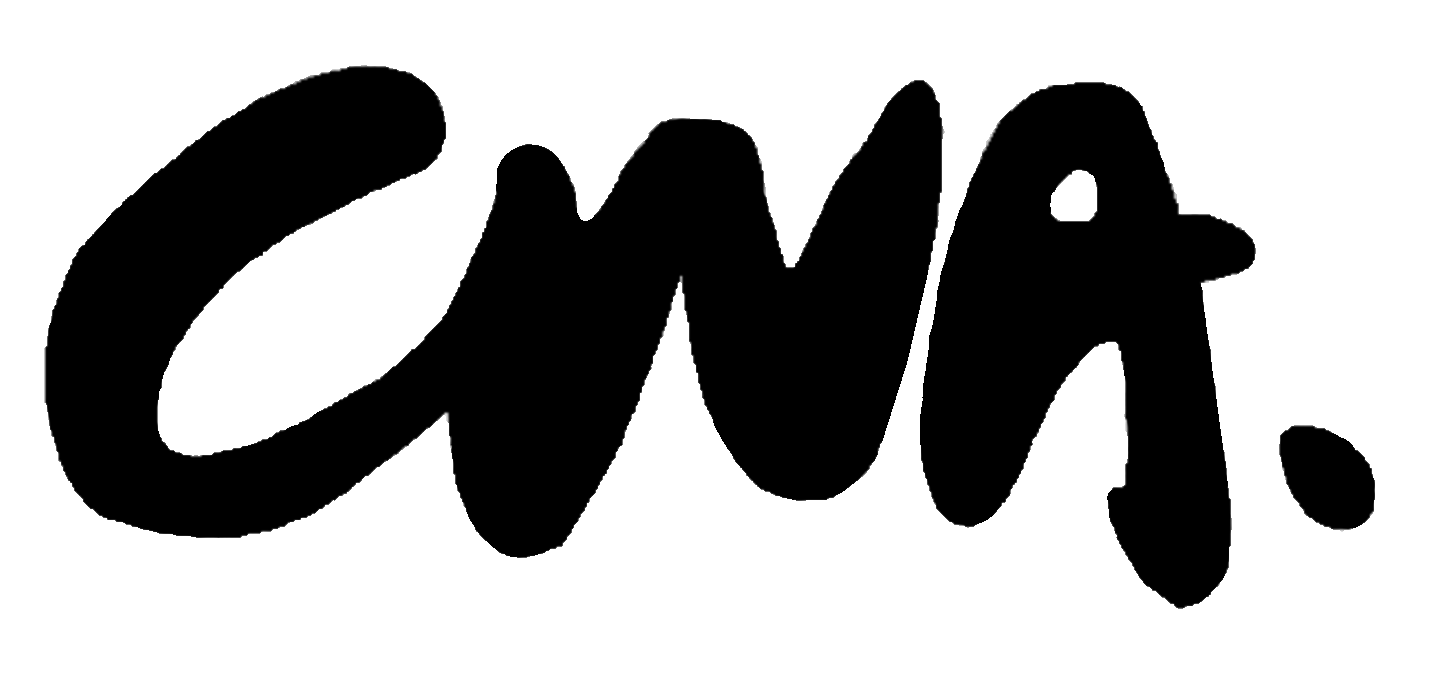 View the work of new Featured Artists Stephanie Rogers and Barbara Scavotto-Earley. Stephanie's main focus is painting gentle, soft landscape scenes that "soothe the soul." Barbara works with a wide range of media and says, "I translate and model the body languages and dialogues that I see and hear."
​
​
Spotlight on New Members offers our audience a deep dive into our new members' art practices. Readers will find many takeaways as our accomplished members discuss their backgrounds, influences, and creative processes.
​
​
​
Art Chat Live Stream Events
Art Chat is a live stream forum for CWA members to share their work and creative processes with other members in an informal and interactive space. Art Chat programming includes videos about celebrated women artists and expert panel discussions featuring some of Connecticut's most influential women in the arts.
Credits of CWA's members' work in order of appearance: Carla Goldberg, Rocky Neck, Sculptural Drawing; Sarah Warda, The Gifted, Oil on Canvas; Judy Ross, Goldfish Beauty Pageant, Fiber; Pam Ackley, Emilia Grace, Charcoal; Christine Acebo, Captured Seaweed, Photograph; Ann Doris Eisner, Vortex, Acrylic, Sharon Morgio, Speechles, Mixed Media; Sandra Weiner, Llama, Graphite