CONNECTICUT WOMEN ARTISTS




PROMOTES AND SUPPORTS WOMEN ARTISTS SINCE 1929
The National Open Juried Exhibition


runs from September 1 through September 29, 2023
at the Barnes-Franklin Gallery, Tunxis Community College, Farmington, CT
Meet the Artists at the Opening Reception and Award Ceremony, September 9, 12 until 2 PM

ONE OF THE COUNTRY'S OLDEST ART ORGANIZATIONS FOR WOMEN
Connecticut Women Artists, Inc. is a premier art organization that has promoted and supported professional women artists since 1929. Beginning with a small group of some of the most outstanding American women artists of that era from central Connecticut, CWA has grown to what it is today. We are a statewide organization of highly accomplished artists working in various media, including painting, drawing, printmaking, sculpture, assemblage, photography, clay, glass, and fiber.

CWA hosts numerous events during the year for members and art lovers. View the events calendar for news about current and upcoming exhibitions, calls for artists, and the dates of special and live stream events for members.
CELEBRATING CONTEMPORARY ART IN THE MEMBERS' GALLERY
The curated Members' Gallery annually presents a fresh look at the selected works of participating member artists. On display in the gallery are works influenced by Contemporary Realism, Impressionism, Abstract Expressionism, Surrealism, and other genres, created using traditional and non-traditional media.
The gallery gifts the viewer with an immersive art experience via these strong works by
contemporary female artists.
ENGAGING THE ARTS COMMUNITY
Opportunities to exhibit your work at respected galleries and museums, network with our community of
accomplished artists, attend special events, or utilize your skills volunteering for our organization are all part of the CWA experience. The membership application period runs from August 1 through August 31.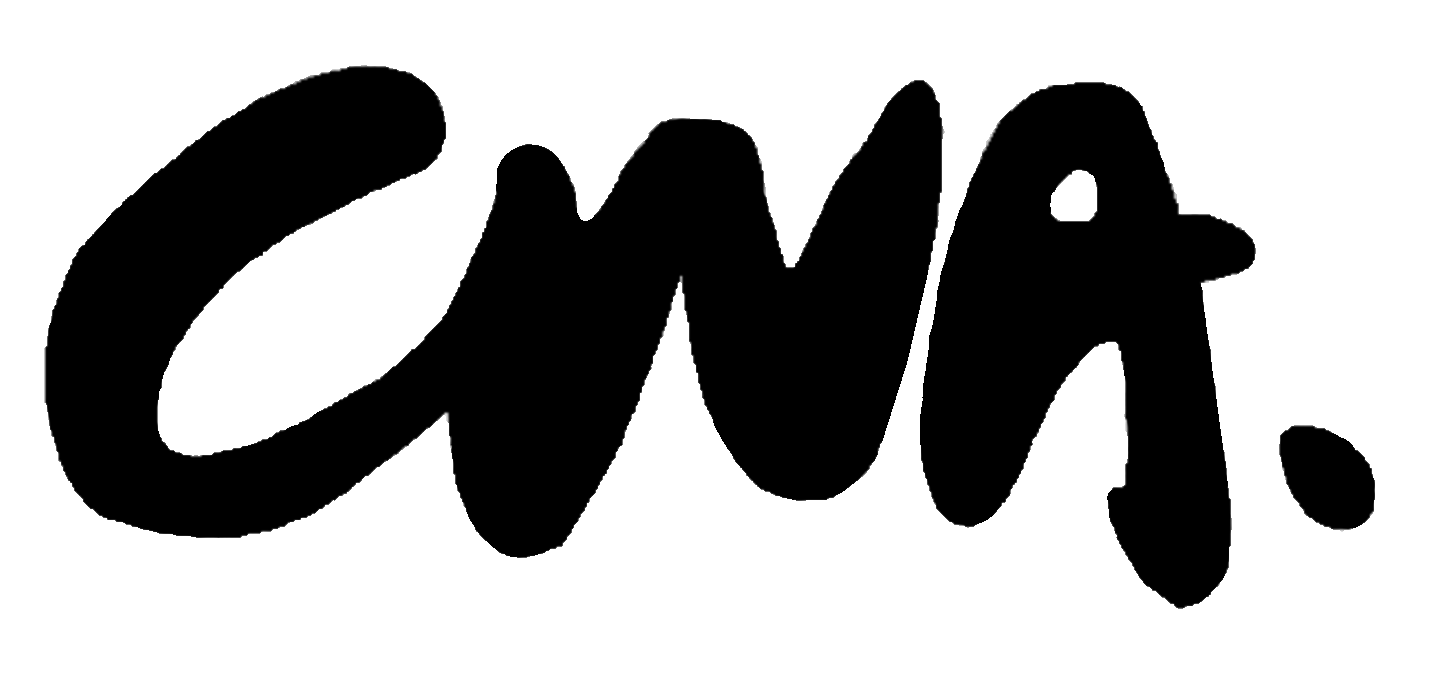 Credits of CWA's members' work in order of appearance:(top to bottom): Carla Goldberg, Rocky Neck, Sculptural Drawing; Sarah Warda, The Gifted, Oil on Canvas; Judy Ross, Goldfish Beauty Pageant, Fiber; Pam Ackley, Emilia Grace, Charcoal; Christine Acebo, Captured Seaweed, Photograph; Pauletta De Lucia, Even Solomon Was Not Arrayed as One of These, Digital Photograph; Sharon Morgio, Speechles, Mixed Media; Ann Doris Eisner, Vortex, Acrylic.