PROMOTING AND SUPPORTING
WOMEN ARTISTS IN CONNECTICUT
Connecticut Women Artists, Inc. has promoted and supported professional women artists for over 90 years. Beginning in 1929 with a small group of some of the most outstanding American women artists of that era from central Connecticut, CWA has grown to what it is today.
We are a statewide organization of highly accomplished artists working in a variety of media including painting, drawing, printmaking, sculpture, assemblage, photography, clay, metal, fiber, textiles, and glass.
The goal of Connecticut Women Artists, Inc. is to foster and promote interest in the visual arts by women artists in Connecticut, to maintain the highest possible standards of achievement among them, to provide exhibitions, and to encourage any other activities beneficial to artistic endeavors.
Opportunities to exhibit your work at respected galleries and museums, network with our community of accomplished artists, or utilize your skills volunteering for our organization are all part of the CWA experience.
We invite you to become a member.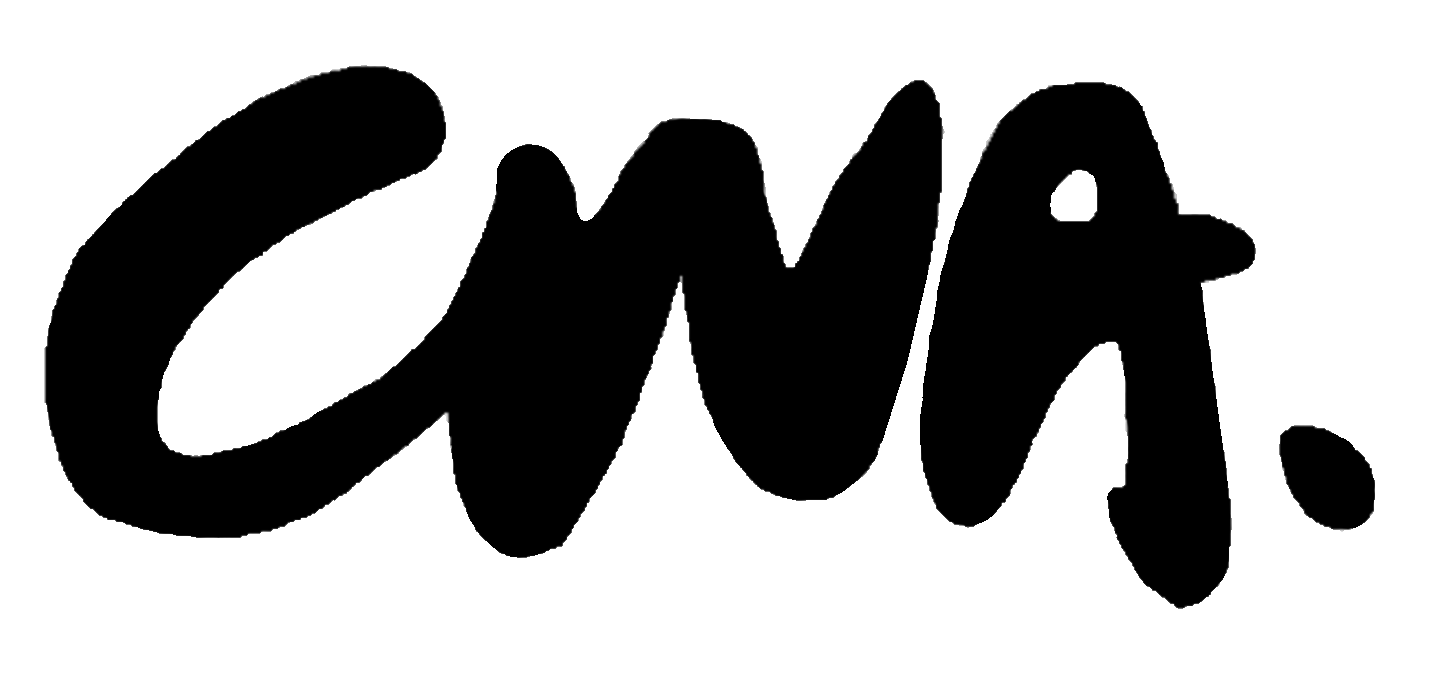 Saturday, April 17 – Friday, May 14
​
Gala Outdoor Opening Reception & Award Ceremony
Saturday, April 17, 1 - 3 pm
​
​The Art League of New Britain - ALNB
30 Cedar St, New Britain, CT
CWA's Members' Juried Show
Spotlight on New Members offers our audience a deep dive into our new members' art practices. Readers will find many takeaways as our accomplished members discuss their backgrounds, influences, and creative processes.
View the work of new Featured Artists Kathleen DeMeo, Amy Conover, Christine Acebo, Rosemary Benivegna, CY Cooper, Anne Doris-Eisner, Veronique Fournier-Wynne, Nina McKitty, and Diane Ward