PROMOTING AND SUPPORTING
WOMEN ARTISTS IN CONNECTICUT
Connecticut Women Artists, Inc. has promoted and supported professional women artists for over 90 years. Beginning in 1929 with a small group of some of the most outstanding American women artists of that era from central Connecticut, CWA has grown to what it is today.
We are a statewide organization of highly accomplished artists working in a variety of media including painting, drawing, printmaking, sculpture, assemblage, photography, clay, metal, fiber, textiles, and glass.
The goal of Connecticut Women Artists, Inc. is to foster and promote interest in the visual arts by women artists in Connecticut, to maintain the highest possible standards of achievement among them, to provide exhibitions, and to encourage any other activities beneficial to artistic endeavors.
Opportunities to exhibit your work at respected galleries and museums, network with our community of accomplished artists, or utilize your skills volunteering for our organization are all part of the CWA experience.
We invite you to become a member.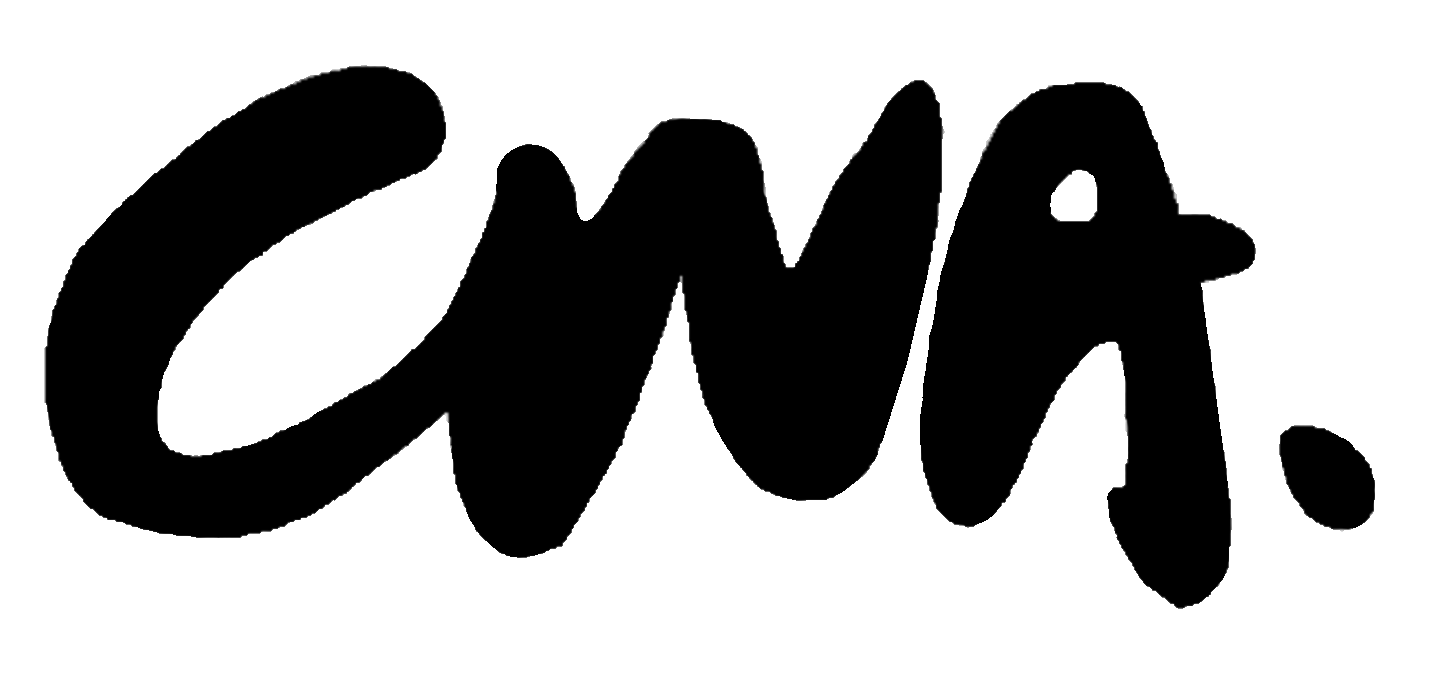 New Openings on CWA's Council
CWA is searching to fill the bi-annual openings on its governing board, the Council, for the Membership Chair and Secretary. This opportunity awaits current members to make new connections and utilize their professional skills while serving on the Council.
View the work of new Featured Artists Kathleen DeMeo, Amy Conover, Christine Acebo, Rosemary Benivegna, CY Cooper, Anne Doris-Eisner, Veronique Fournier-Wynne, Nina McKitty, and Diane Ward.
​
​
​
​
Spotlight on New Members offers our audience a deep dive into our new members' art practices. Readers will find many takeaways as our accomplished members discuss their backgrounds, influences, and creative processes.
​
​
​
This October, CWA presents an Invitational Exhibition of past and present Officers, Council, and members' works.
​
Exhibit dates: Oct 22 - Nov 18
Location: East Hartford Public Library, 840 Main Street, East Hartford, CT
Art Workshops and Services
View CWA members' latest workshops and services for artists and the general public. Learn social media strategies, improve your website or take a workshop this summer. Our list changes monthly and keeps growing. Check back each month for current offerings.
​
​
Once a year, all members are invited to come together for an annual meeting and enjoy the camaraderie of other members. The organization's officers bring the group up-to-date on future exhibitions and projects. This year's annual meeting will be held in October! More details about this networking event will be posted soon.