PROMOTING AND SUPPORTING




WOMEN ARTISTS IN CONNECTICUT
Each year, CWA presents the National Open Juried Exhibition, the Members' Juried Show, and the Council Members' Show at well-known and respected galleries and museums throughout the state.
​
The 2022 Annual National Open Juried Exhibition will be presented October 16 through November 13 at the West Hartford Art League.
Celebrating the role of Connecticut Women Artists in history, the Connecticut Historical Society Museum and Library has officially accepted the archival records of CWA into their possession. The collection will be cataloged and available through the Waterman Research Center and CHS's website.
The curated Members' Gallery presents the selected works of participating member artists in a new visual format.

On display in the gallery are works influenced by Contemporary Realism, Impressionism, Abstract Expressionism, Surrealism, and other genres, created using traditional and non-traditional media. The gallery harmonizes a diverse selection through color and form and gifts the viewer with an immersive art experience via these strong works.
Connecticut Women Artists, Inc. has promoted and supported professional women artists for over 90 years. Beginning in 1929 with a small group of some of the most outstanding American women artists of that era from central Connecticut, CWA has grown to what it is today.
We are a statewide organization of highly accomplished artists working in a variety of media including painting, drawing, printmaking, sculpture, assemblage, photography, clay, metal, fiber, and textiles,
The goal of Connecticut Women Artists, Inc. is to foster and promote interest in the visual arts by women artists in Connecticut, to maintain the highest possible standards of achievement among them, to provide exhibitions, and to encourage any other activities beneficial to artistic endeavors.
Opportunities to exhibit your work at respected galleries and museums, network with our community of accomplished artists, or utilize your skills volunteering for our organization are all part of the CWA experience.
We invite you to become a member.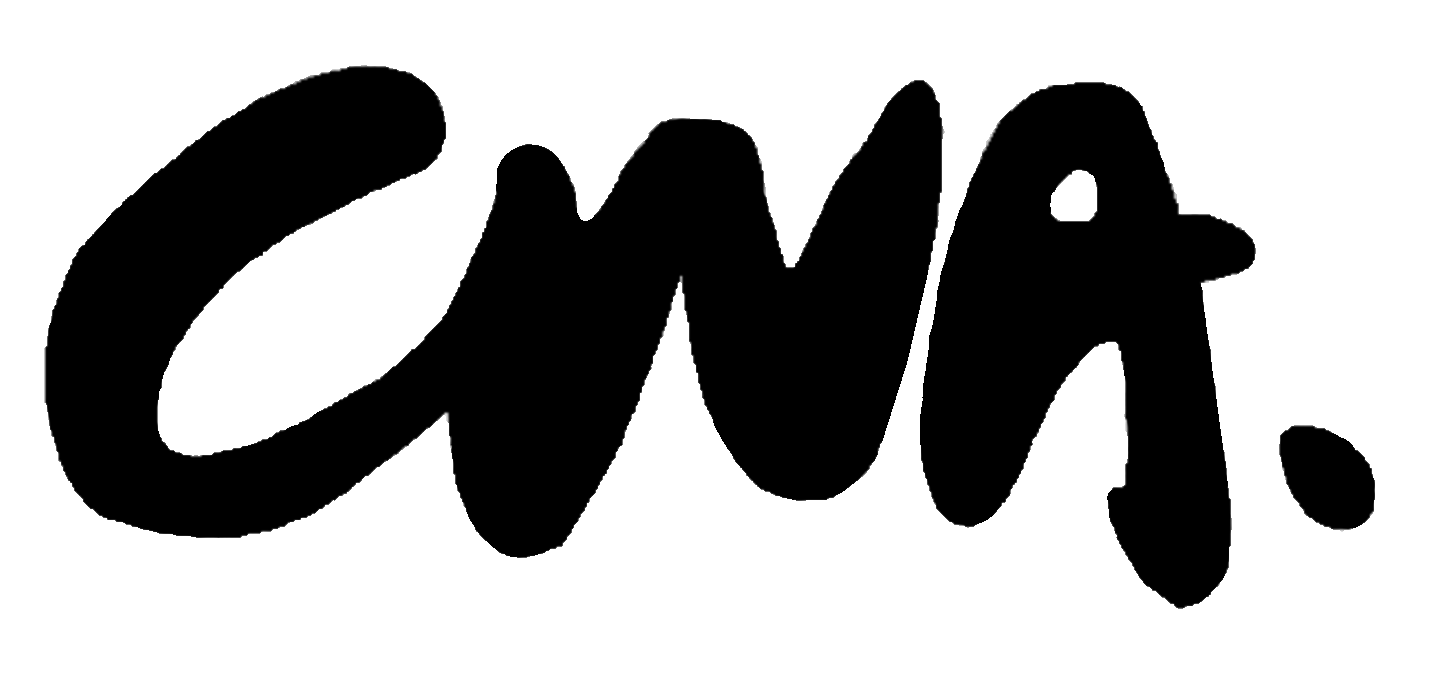 Art Workshops and Services
View CWA members' latest workshops and services for artists and art lovers. Learn oil and cold wax techniques, watercolor, oil painting, or learn to improve your website. Our list changes monthly and keeps growing. Check back each month for current offerings.
View the work of new Featured Artists Rebecca L. Keller and Kathleen Smits. Kathleen works with digital media, oil, and photography to create unique abstract compositions. Rebecca's work is influenced by abstraction and her fascination with the "sudden appearance of the unplanned."
​
​
Spotlight on New Members offers our audience a deep dive into our new members' art practices. Readers will find many takeaways as our accomplished members discuss their backgrounds, influences, and creative processes.
​
​
​
Home page credits in order of appearance: VERONIQUE FOURNIER-WYNNE, Bowl with Grapes, Oil; JUNE WEBSTER, Chester, Oil; PAM ACKLEY, Daniela, Charcoal; FRANCES HUDSON STORRS, 1860-1945 Untitled (Phlox), Oil on Board, Lent by Town and County Club for the 2021 exhibition Where Are the Women?, at the University of Saint Joseph's Art Museum, CT, photo by Pauletta De Lucia; B. ROSSITTO, Colors of the Winter Marsh, Pastel; DIANE WARD, Color Study No. 7, Acrylic; KATHERINE SIMMONS, Raku Vase with Oranges, Oil; PAULETTA DE LUCIA, Characteristics of Existence, Anatta, Digital Photograph; GRACE SCHARR MCENANEY, Autumn Dreams, Water color; ANNE DORIS-EISNER, Cradled, Acrylic on paper