CWA Member Rosemary Cotnoir, Falling Flowers, Oil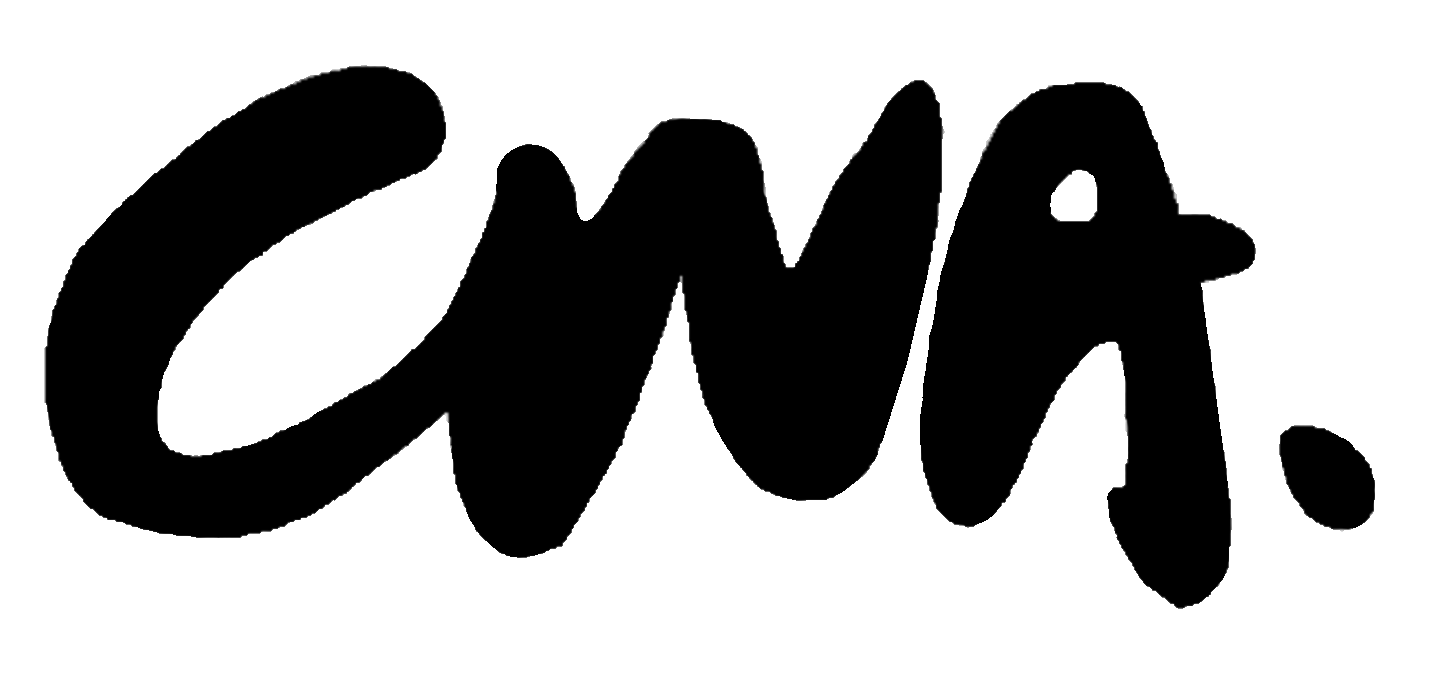 Information about all of CWA's events are on the interactive events calendar. Detailed information about each event can be found by clicking on the event name on the calendar or on Agenda for a list view.
The 2023 CWA Council Show at the Jorgensen Center for the Performing Arts, Storrs, CT




February 2, 2023 - March 11, 2023


Reception: February 2, 2023, 6 PM,
(before the ballet performance.)



The Gallery is open Monday-Friday.