CWA Member Patti Lizotti, Lollipop Pile, Oil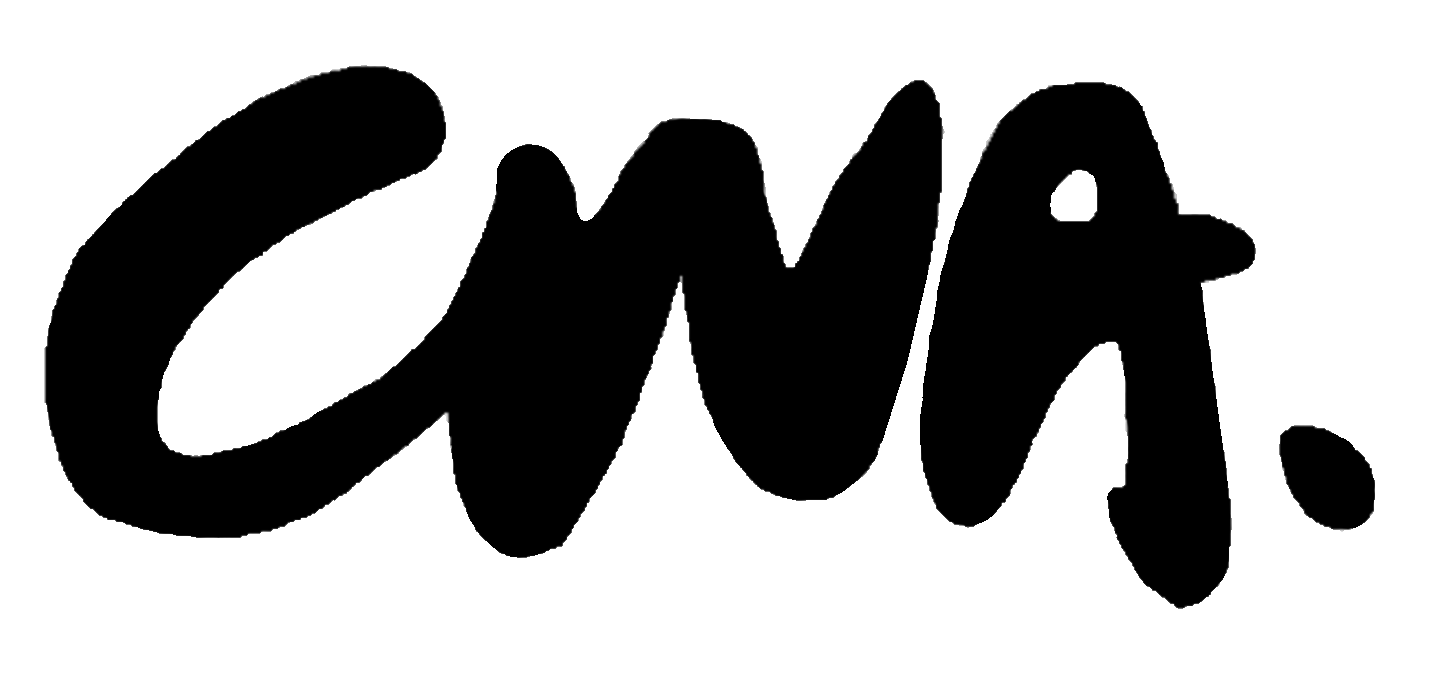 Information about all of CWA's events are on the interactive events calendar. Detailed information about each event can be found by clicking on the event name on the calendar or on Agenda for a list view.
Application Period for New Members
Apply August 1 through August 31.
For more information on how to apply for membership visit: