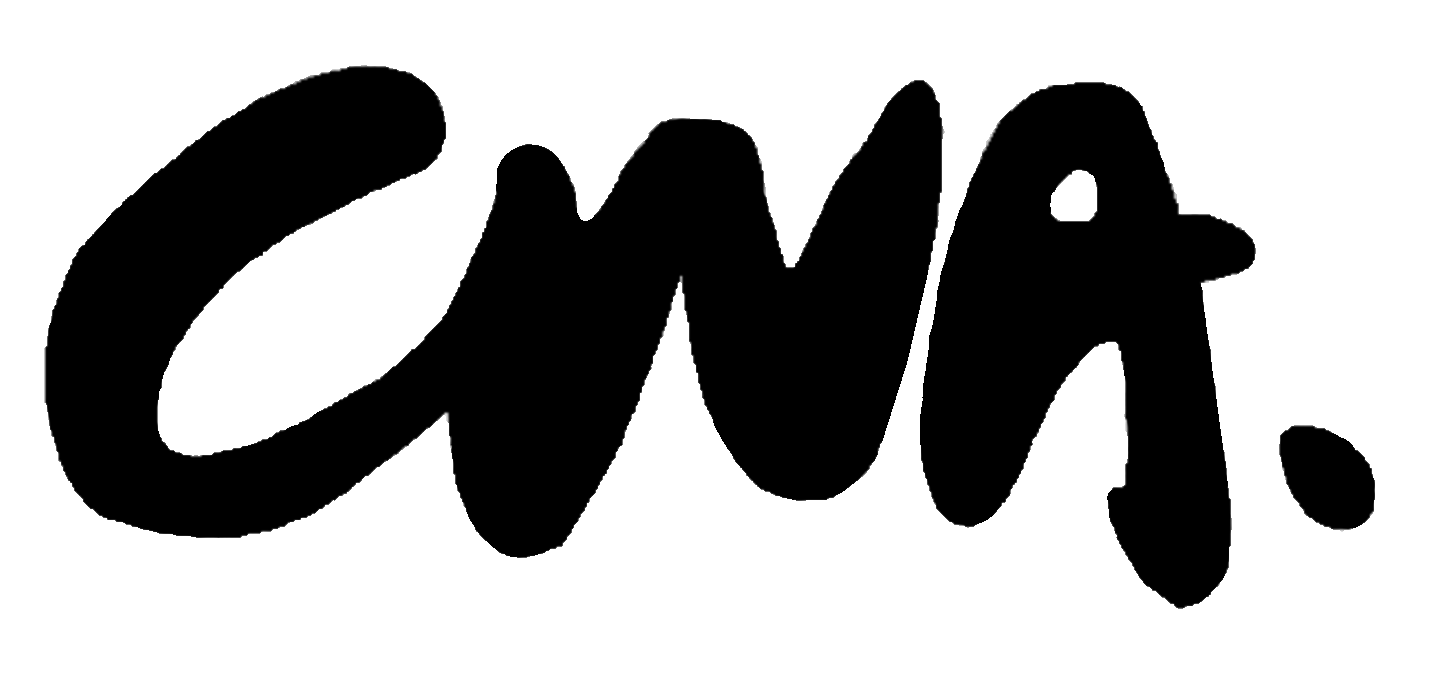 The Annual Members' Juried Show runs from April 1 through April 22 at the Art League of New Britain.
CWA member Renee Hughs, Midnight Elixir, Mixed media
Members may participate in and volunteer for any number of CWA activities and functions. Many opportunities exist to participate in this uniquely talented, long-established organization of women artists. Volunteering with CWA allows members to gain valuable experience within our organization, network with other accomplished members, and utilize their skills for the benefit of the CWA arts community. Contact the President for more information on volunteer opportunities.