CWA Member Grace McEnaney, Autumn, Watercolor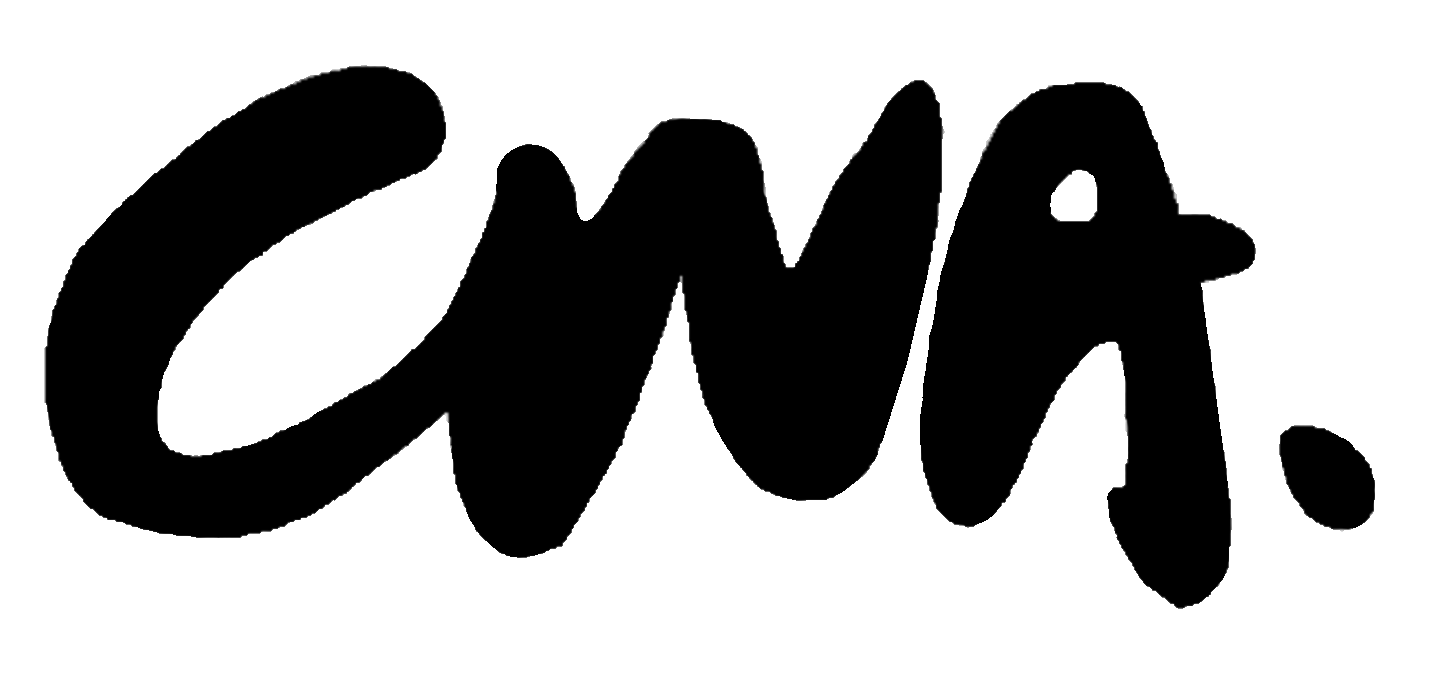 A Timeless Mission Statement
The goal of Connecticut Women Artists, Inc. is to foster and promote interest in the visual arts by women artists in Connecticut, to maintain the highest possible standards of achievement among them, to provide exhibitions, and to encourage any other activities beneficial to artistic endeavors.
Strong Council Leadership
Officers
President
Janet Leombruni
​
Vice President
Lakshmi S. Nair
​
Secretary
Amy Conover
​
Assistant Secretary; Communications Chair
Cynthia Cooper
​
Treasurer
Phyllis Small
​
Membership Chair*
Kelly Taylor
Co-President Emeriti
Diane Cadrain, Carol Vinick
Council Members
Dina Belyayeva
National Exhibition Chair 2022
​
Patricia Corbett
Mentor
​
Pauletta De Lucia
Web Designer; Content Strategist
Linda Boisvert DeStefanis
Graphic Designer
Marcy LaBella
Mentor
​
Mallorie Ostrowitz
Location Scout
​
Jennifer Muller
High School Portfolio Awards Chair**
​
Gwendolyn Quezaire-Presutti
National Exhibition Reception Chair 2022
Kristen Walsh
Program Chair
​
Nancy Whitcher​
Newsletter Editor, CWA Historian
Ellen Gordon, Social Media Coordinator
​
Christine Acebo, Assistant to CWA's Website Designer
Accomplished Council Members
Dina Belyayeva received a Ph.D. in Psycholinguistics from the University of Florida and an M.B.A from the University of Hartford. She worked in insurance primarily in strategy and innovation roles and as an advisor for technology startups. In 2017 she returned to painting and drawing using the foundation laid during her early fine arts training in Russia. Her works are primarily representative, and the subjects include portraiture, landscapes, still life, and abstract. Her paintings are exhibited locally and nationally and are included in private collections across the U.S. and abroad. A new Council member, Dina served as the 2022 National Open Juried Exhibition Chair.
​
Diane Cadrain received a J.D. degree from Georgetown University and worked as a lawyer and writer specializing in employment law topics while maintaining a life-long practice in traditional textile arts. After retiring from legal research and writing, she now works as a fiber artist full-time. Her work has garnered many awards, and she has exhibited in numerous solo and group exhibits throughout Connecticut, Massachusetts, Florida, and Japan. Her work, depicting the natural world and seascapes, is included in many private collections and has been featured in several publications. Diane served on CWA's governing board as Secretary before serving as co-President from 2020 though 2022.
Cynthia Cooper holds a B.F.A in printmaking from Pennsylvania State University and spent her career as an award-winning art director/graphic designer with an emphasis on identity and strategic marketing. She also ran an e-commerce website specializing in antique textiles for 20 years. Primarily an abstract painter, she exhibits widely in Connecticut and nationally and has received numerous awards. Her work is held in private and permanent collections of the Pennsylvania State University and The New Britain Museum of American Art in New Britain, Connecticut. She volunteers on several arts-related boards and is a member of various art associations; she has been involved with Connecticut Women Artists since 2014. Cynthia now serves as Communications Chair and Assistant Program Chair.
Patricia Corbett received a B.A. from Immaculate Heart College and did graduate studies at the Universities of California, Los Angeles, and Southern California. She is an award-winning painter working with oil and draws inspiration from the Impressionist school and her travels in Puerto Rico, France, and Italy. She teaches painting and drawing at her Camelot Gallery of Fine Art in Wallingford, Connecticut. She is well-known for her oil paintings depicting Connecticut's iconic Merritt Parkway bridges. A long-time member of CWA's Council, Patricia has served on and chaired numerous committees, and most recently was the Exhibition Chair for CWA's 2021 National Open Juried Exhibition.
Pauletta De Lucia received a B.A. from Southern Connecticut State University. She studied art, design, and photography at the University of Bridgeport, where she received an A.A. She attained certification in New York University's Digital Marketing program and certification from the Project Management Institute in Project Management for Creative Projects. She is the principal of De Lucia Creative, LLC, a web design and consulting enterprise. Her medium of choice is digital photography, her subjects primarily botanical, rendered in the classic black and white genre. She exhibits her well-received work in regional and national juried exhibits throughout Connecticut and New York City. Pauletta has served on CWA's governing board as Web Designer and Content Manager/Strategist since 2018, on the HS Portfolio Awards Committee in 2019, and the Portfolio Review Committee in 2021.

Linda Boisvert DeStefanis received a B.A. from Southern Connecticut State University. Her career as a graphic artist spanned over 30 years, and she has maintained a life-long art practice. She has a passion for photography and is an award-winning painter working primarily in oil. She has exhibited extensively throughout Connecticut and in New York. She refers to herself as a "waterscapes and more" painter working in the genre of contemporary realism. Her work graces many private collections in the United States and Puerto Rico. She served for three years as CWA's President from 2017 until 2020. Linda now serves as Graphic Designer for print publications.
Marcy LaBella studied art at Southern Connecticut State University. She is a key member of the Wesleyan Potters of Middletown. She teaches at numerous locations in Connecticut, including the Guilford Art Center, Wesleyan Potters, and is a Teaching Artist at the New Britain Museum of American Art. She works in the mediums of mixed media painting, clay, and metals. Her work in all three mediums has been included in regional and national juried shows. Marcy is represented by the Wesleyan Potters Gallery Shop and the Shop at Guilford Art Center. Marcy served as Membership Chair from 2019 until 2021.
​
Lakshmi S. Nair received a Ph.D. in Polymer Chemistry from SCTIMST, India and did post doctoral fellowships at Drexel University Philadelphia and University of Virginia. She is a self-taught artist who works in acrylic and oil. Her subjects include portraits and explorations of motion. She worked with various artists in the United States including Claire Fish at the Farmington Valley Arts Center of Connecticut. She currently works as a Professor of Bioengineering and Orthopaedic Surgery at the University of Connecticut. Lakshmi served on CWA's governing board as Secretary from 2021 through 2022 and now serves as CWA's Vice President.

Mallorie Ostrowitz received a B.A. in Fine Arts from Queens College and an MFA in Painting from City University of New York. Her current medium of choice is photography and she explores multiple subjects including nature and the urban landscape in her work. She exhibits in numerous solo and group shows from New England to as far west as Montana, Idaho, Utah, and Colorado. Her work is part of the Oppenheimer Fund permanent collection, as well the new EOS Airlines, London, England. Mallorie is serving as Location Scout for exhibition venues.
​
Phyllis Small received a B.A. in Chemistry from Boston University. She ran a microscope business with her husband for over 35 years and, during that time, joined Wintonbury Art League. At their workshops, she gained broad experience in studio art and studied drawing, painting, collage, pottery, silkscreen printing, paper making, and fiber art. She is an award-winning fiber artist and the author of 80@80: The Artwork of Phyllis Small. Her work has been exhibited throughout the United States and is a part of many international private collections. She has served on the boards of numerous art and quilting organizations throughout her art career. A long-term member of CWA since 1977, she served as Corresponding Secretary from 1998 - 2000 and Co-Chairperson of the Members' Show in 1999. Phyllis now serves as Treasurer.
​
Carol Vinick received an M.S.N. from Yale University and worked in public health for 35 years before retiring to pursue an art career. A self-taught artist, Carol uses fabric collage to tell stories. Included in her body of work are stories of her family history, and the wonders of nature. She has exhibited throughout Connecticut and has work in juried exhibitions which tour nationally and internationally. Her work is featured in books, museums, galleries, and private collections. Carol served as co-President from 2020 through 2022.
Kristen Walsh received a B.A. from Trinity College in Connecticut. She is a textile arts instructor and an award-winning, full-time artist. Her career as an art educator has spanned twenty years, and she has had a life-long art practice. Her explorations in fiber arts, including knitting, spinning, and felting, have earned her accolades in the national fiber arts community. She exhibits her work in numerous venues throughout the United States. Kristen's work is featured in Fiber Arts magazine and Cloth, Paper, Scissors magazine. Kristen served as CWA's governing board Secretary from 2018 through 2020 and is now serving as Program Chair.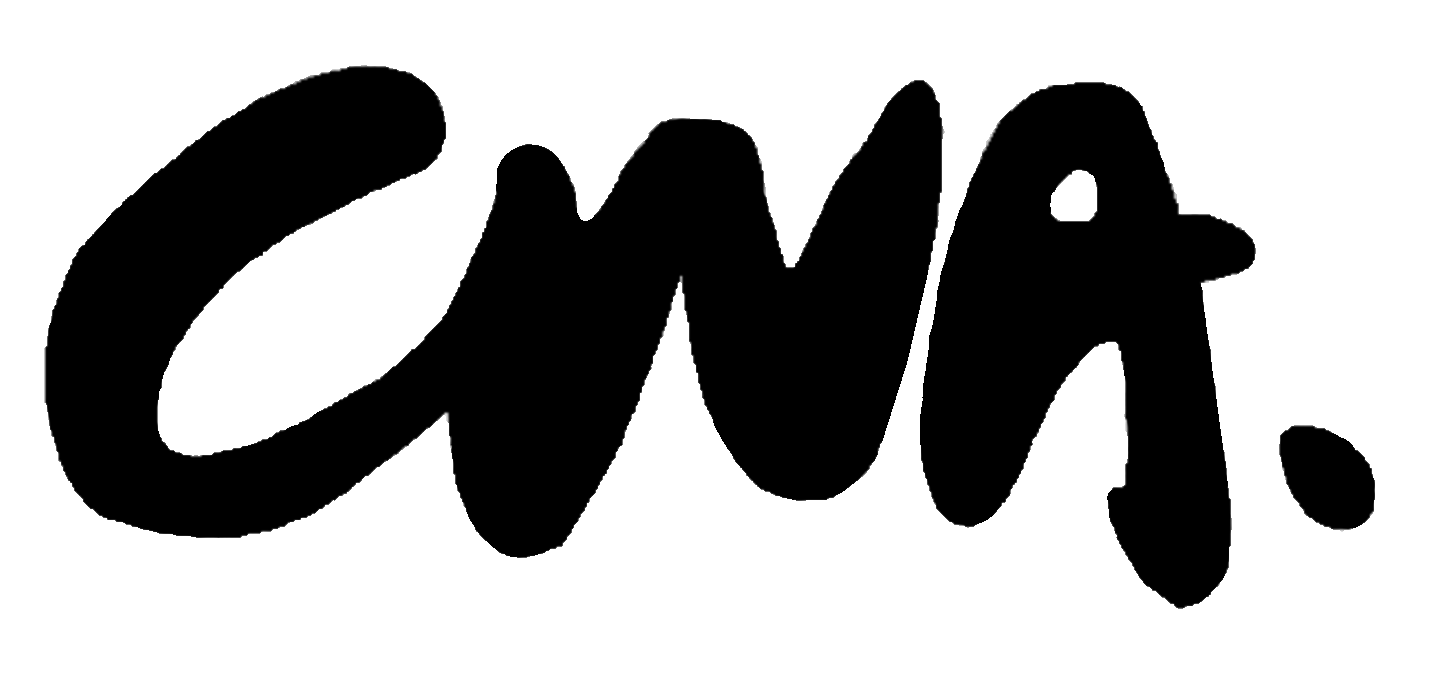 Acknowledgment of Recent Officers and Council Members
The CWA Council wishes to extend their gratitude to the following recent, former Council members for their dedication and years of service: Sue Mullaney, Cheryl Tuttle, Janet Veenema, Barbara Jenkins, Dian Kingsbury, Anne Sheffield, Sarah Schneiderman, and Georgia Stathoulas. The Council also wishes to thank all of the former Officers and Council members for helping to further the mission of Connecticut Women Artists.
*Effective as of January 2023
** CWA is an Award Patron of the CT Regional Scholastic Art Awards