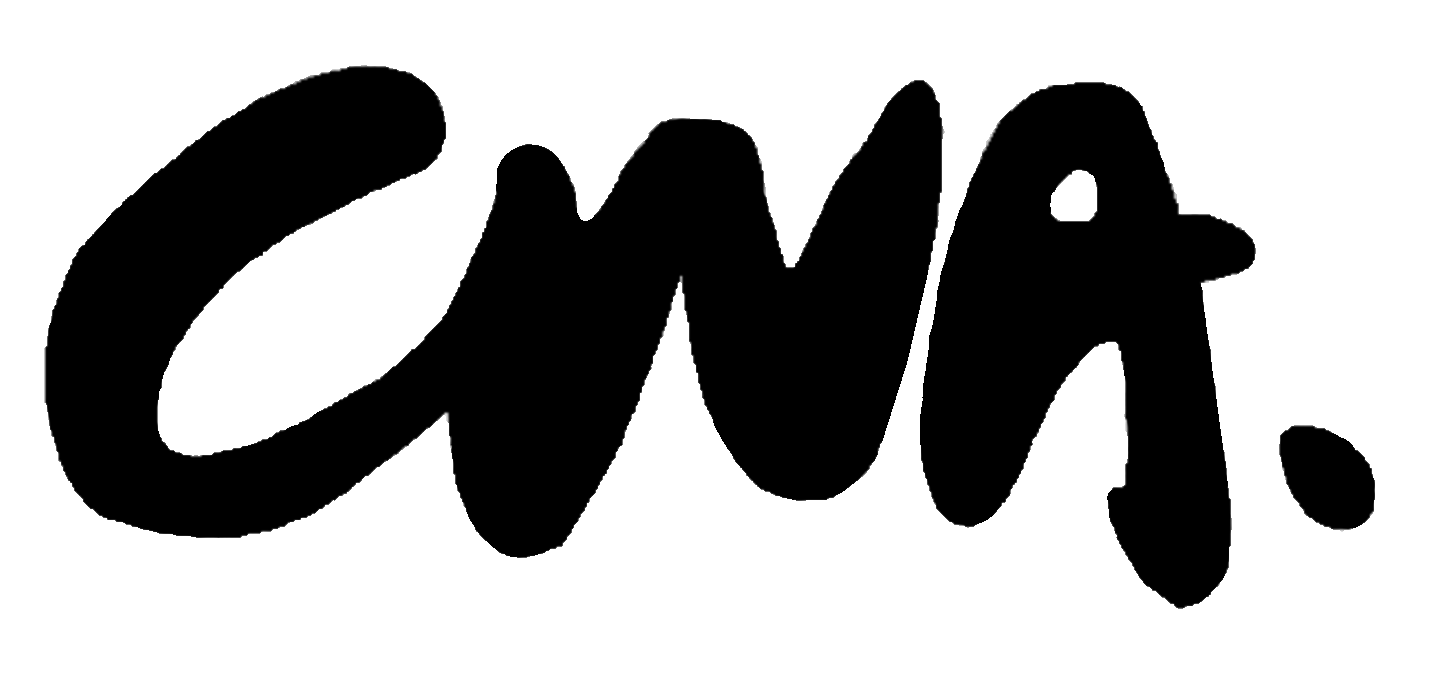 The Council Show runs from February 2 through March 11 at the Jorgensen Center for the Performing Arts, Storrs
How To Apply For Membership in CWA
Apply for Membership
August 1 through August 31
Women artists are eligible to become members after being accepted into two CWA Annual National Open Juried Exhibitions or by application and acceptance through the Portfolio Review Committee, which solicits representative work from artists considered for membership during August. Several of these candidates are accepted as members each year.
Submissions begin on August 1. The deadline for receipt of all submissions is August 31 each year. Notifications of acceptance will be sent out by October.
Submit the Portfolio Review/Application fee one of the following two ways:

Pay online through PayPal using the Buy Now button below or

Pay by check made payable to Connecticut Women Artists, Inc. Mail checks to CWA, Inc. c/o J. Leombruni 200 Broad Street Wethersfield, CT 06109
Portfolio Review/Application Fee $25
About the Election of Members
Connecticut Women Artists, Inc. Bylaws
ARTICLE IV - Members, Section 2
"Election of Members. A woman artist who has participated in at least two (2) Open Juried Exhibitions of the Corporation is elected to membership in Connecticut Women Artists, Inc. In addition, a woman artist whose application has been approved by a majority vote of the Slide Review Committee* is elected to membership in Connecticut Women Artists, Inc. The Open Juried Exhibition is presented annually. All women artists working in the visual arts (e.g., paintings, sculpture, graphics, etc.) as specified in theses Bylaws are eligible to apply for participation in the Exhibition. The Slide Review Committee which shall be constituted of the council members and the Chair meets with the council members and votes on the slide submissions every one or two years at the discretion of the Committee. "
*Now called the Portfolio Review Committee