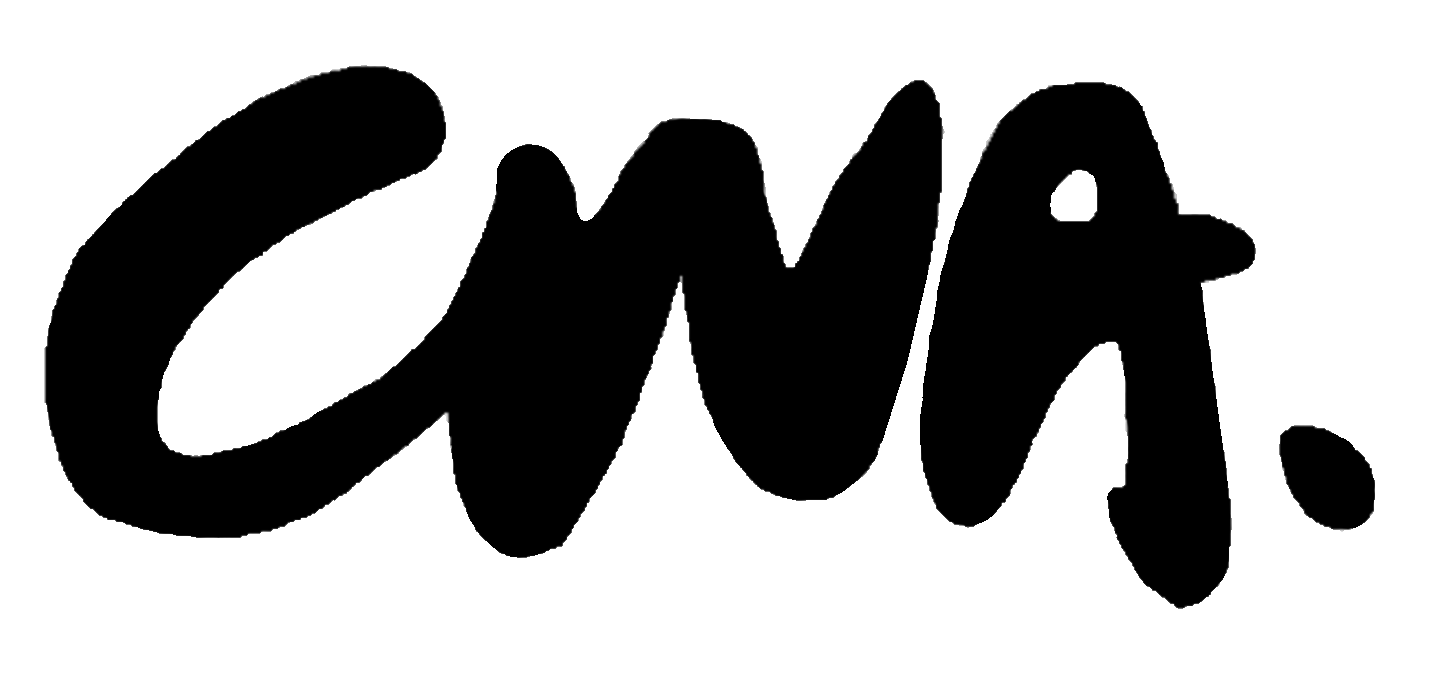 The Annual Members' Juried Show runs from April 1 through April 22 at the Art League of New Britain.
Art Chat Live Stream Forum
Art Chat is is a live stream forum for CWA members to share their work and creative processes with other members in an informal and interactive space. Art Chat programming includes videos about celebrated women artists and expert panel discussions featuring some of Connecticut's most influential women in the arts. The dates of these exclusive members-only events, a benefit of CWA membership, are posted on the CWA events calendar on the website.
Access to the video archives of a limited selection of Art Chat episodes is available to CWA members. They are accessible by signing in with the password sent to members. Click on the button below to be directed to the page where you can enter the password and view the videos.
Sculpture by CWA member Josie Campbell Dellenbaugh.
Painting and jewelry by CWA member Gina Dunlap