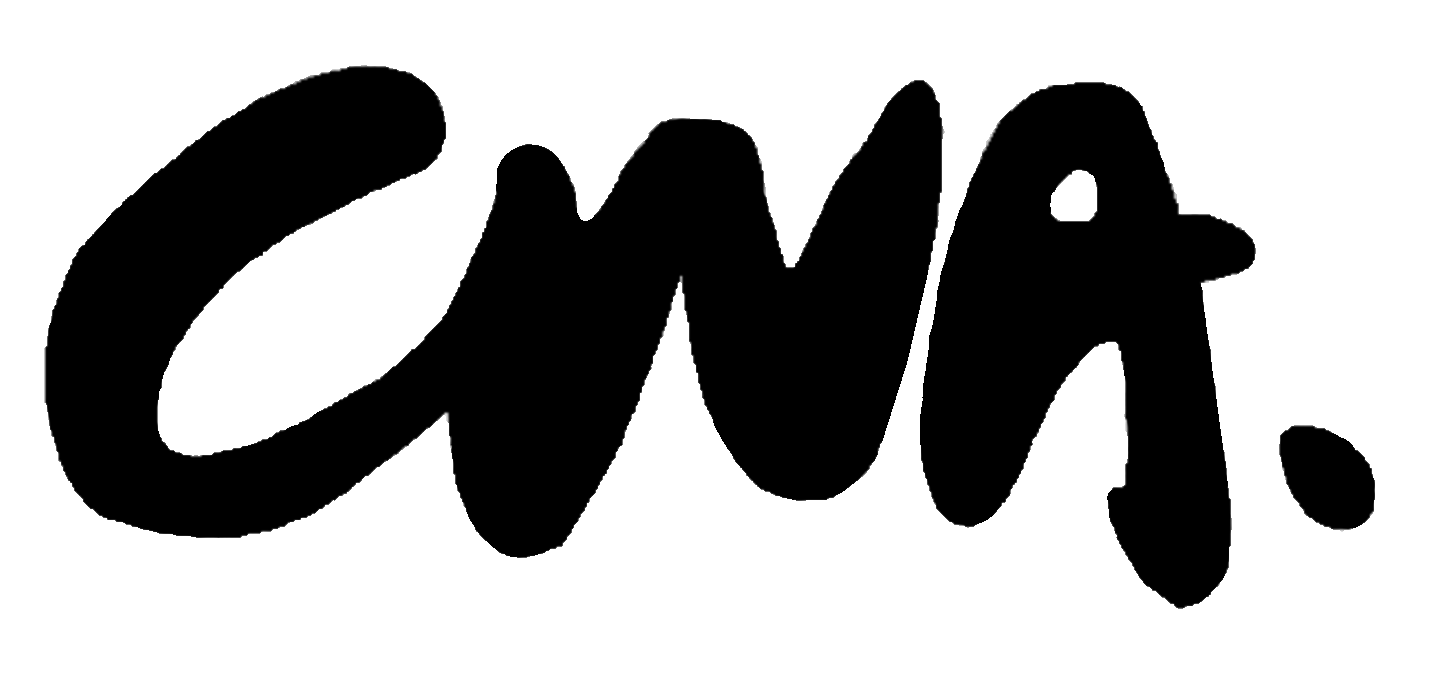 The Annual Members' Juried Show runs from April 1 through April 22 at the Art League of New Britain.
Nancy L. Greco - Featured Artist
My drawings and paintings present finely rendered figures and objects in magical backgrounds. The work explores the power of messengers to punctuate our dreams and drive our actions.
​
Given the age we live in, where transience and disconnect have become the norm, the focus on messengers offers a rebuttal, a proof really, that imagery cannot be tossed aside. Rather our messengers serve as anchors, unforgettable and, in combination, a rendering of the complex tapestry that constitutes our lives.