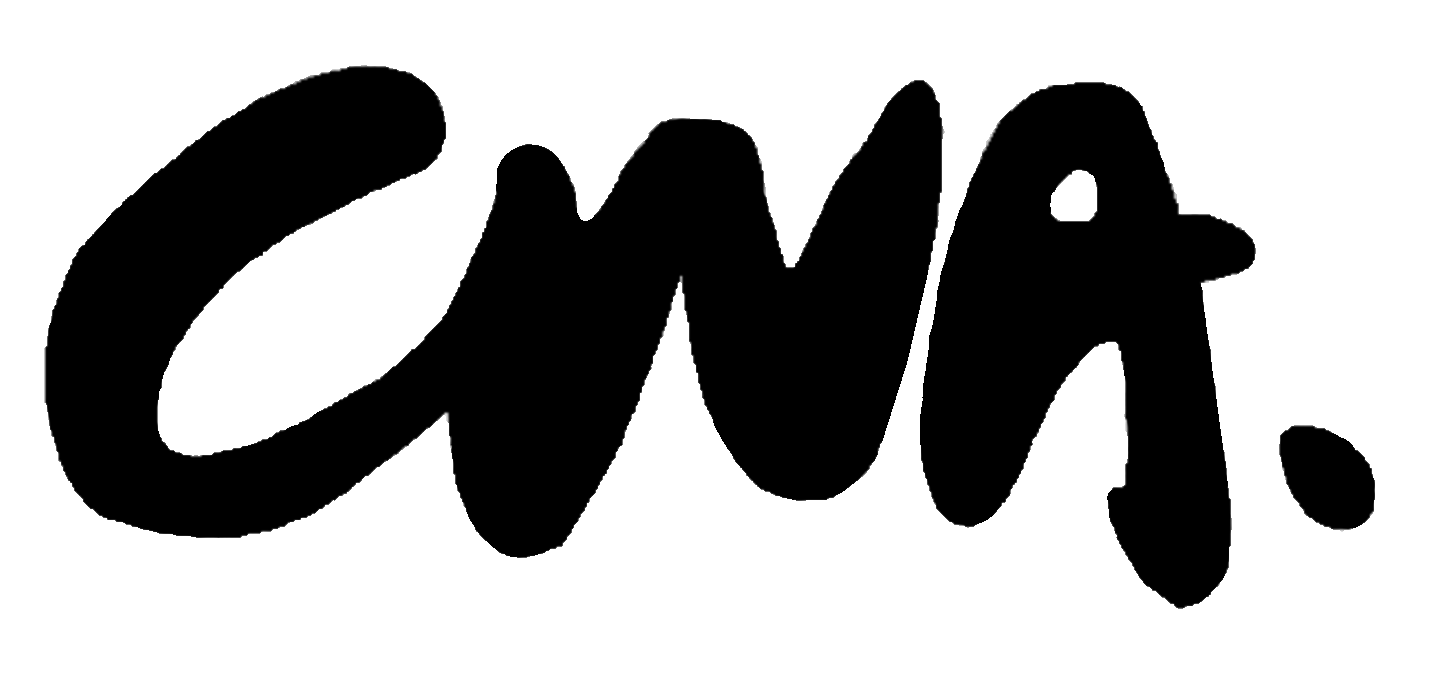 The Annual Members' Juried Show runs from April 1 through April 22 at the Art League of New Britain.
Diane Cadrain - Featured Artist
Diane Cadrain turned full-time to art in 2015 after retiring from her job as a lawyer and free-lance writer specializing in employment law topics. As a fiber artist, she came of age when sewing was taught in public schools and has been sewing all her life. She started at her grandmother's knee, where she learned hand embroidery, handloom weaving, and spool knitting. Then, under her mother's guidance, and with help from sewing classes in the Hamden, Connecticut public schools, she learned machine sewing, and with that skill proceeded to construct clothing and costumes. As a law student, she began knitting, and later, in her early 30s, as a new mother, she began quilting. Her fiber artwork, which has appeared nationally and internationally, and which also hangs in several private collections, now includes hand-painted fabric, felting, knitted embellishments, hand embroidery, and beading. Ms. Cadrain is a member of the Studio Art Quilt Associates, Women Against the Grain, and Connecticut Women Artists. She and her husband, Joseph Rubin, live in West Hartford and are the parents of three grown daughters.

The natural world inspires her work by offering constantly refreshed images of arresting loveliness. Tolstoy said, "Love all creation… love every leaf." In that spirit, she attempts to create images that combine fragility with strength and the evanescent with the eternal.