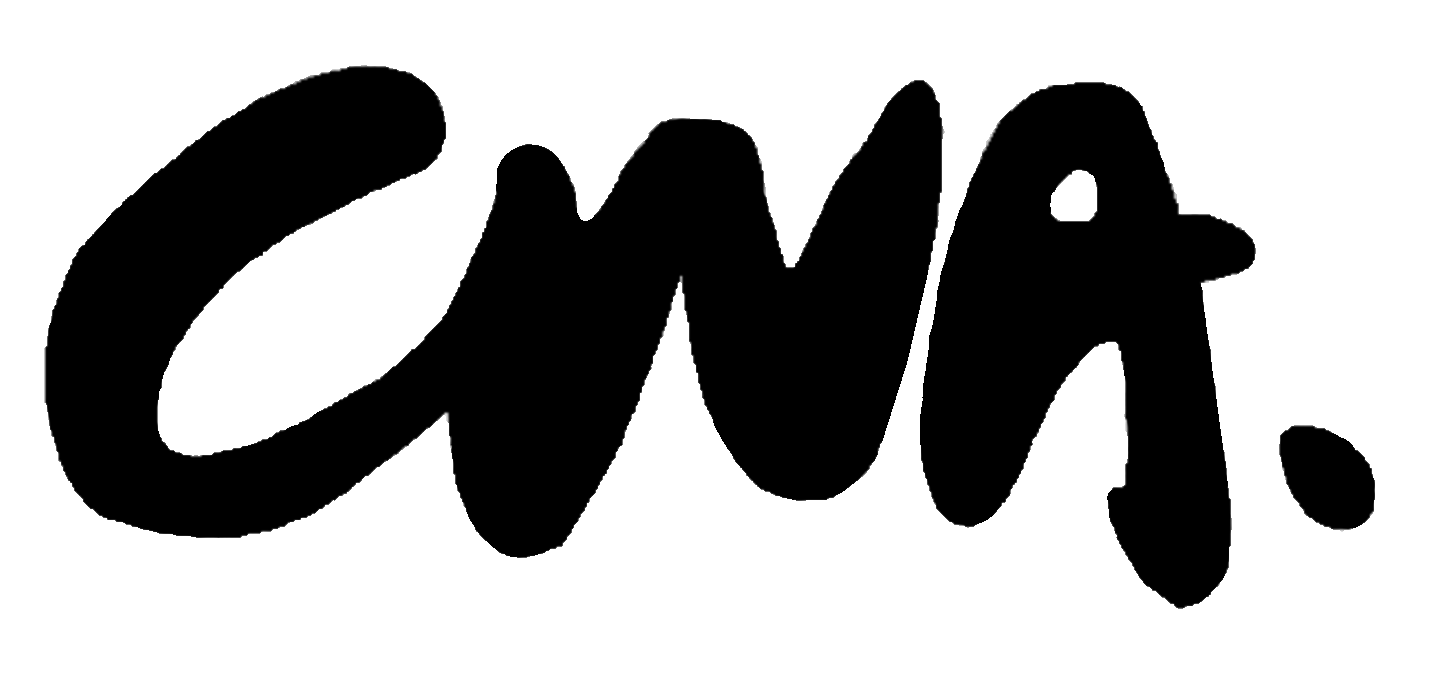 The Council Show runs from February 2 through March 11 at the Jorgensen Center for the Performing Arts, Storrs
Connecticut Women Artists 2022 Members' Gallery
The curated Members' Gallery presents the works of participating artists for our audience. On display in the gallery are works influenced by Contemporary Realism, Impressionism, Abstract Expressionism, Surrealism, and other genres, created using traditional and non-traditional media. The gallery harmonizes a diverse selection and gifts the viewer with an immersive art experience via these strong works. To view the works full-screen on desktop devices, click on the image and scroll through the gallery using the arrow on the right. Member artists submit their work during the entire month of January each year.
Terms and Conditions: Intellectual Property and the Use of Images
The website of Connecticut Women Artists, Inc., otherwise known as "the Service" and its original content, features and functionality are and will remain the exclusive property of Connecticut Women Artists, Inc. and its licensors. The Service is protected by copyright, trademark, and other laws of both the United States and foreign countries. Our trademarks and trade dress may not be used in connection with any product or service without the prior written consent of Connecticut Women Artists, Inc. The images on this page shall not be scanned, copied, downloaded, disseminated or used in any manner whatsoever, including use on social media platforms, without the express written consent of the licensor. Read the full Terms and Conditions for complete information.