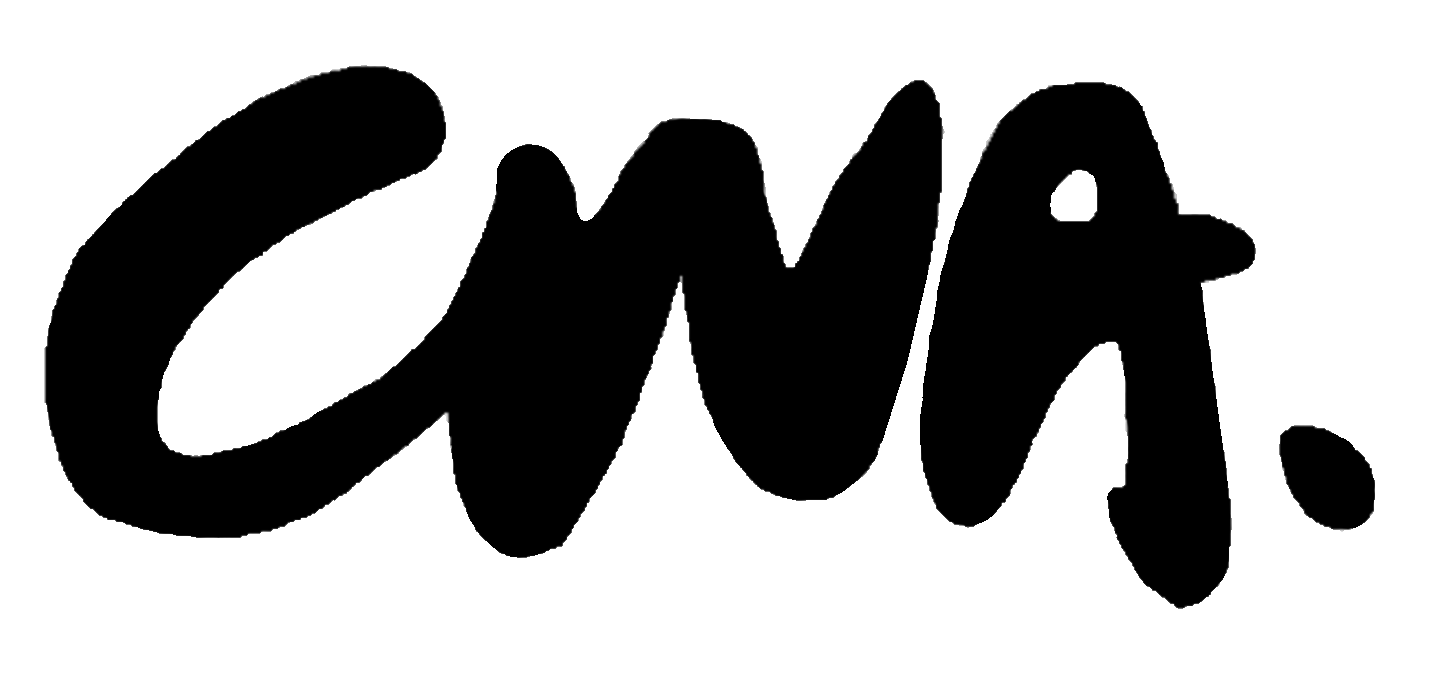 The Annual Members' Juried Show runs from April 1 through April 22 at the Art League of New Britain.
Rosemary Cotnoir - Featured Artist
I'm often asked what inspires me. The short answer would be everything. Sometimes it's looking at patterns in nature and wanting to paint my own spin on it, maybe something I might want to say about the environment, or even countering the unrest and lurking chaos in the outside world. My goal is to inspire those who see my work to look more carefully at what is around them, to discover beauty in unusual places.​