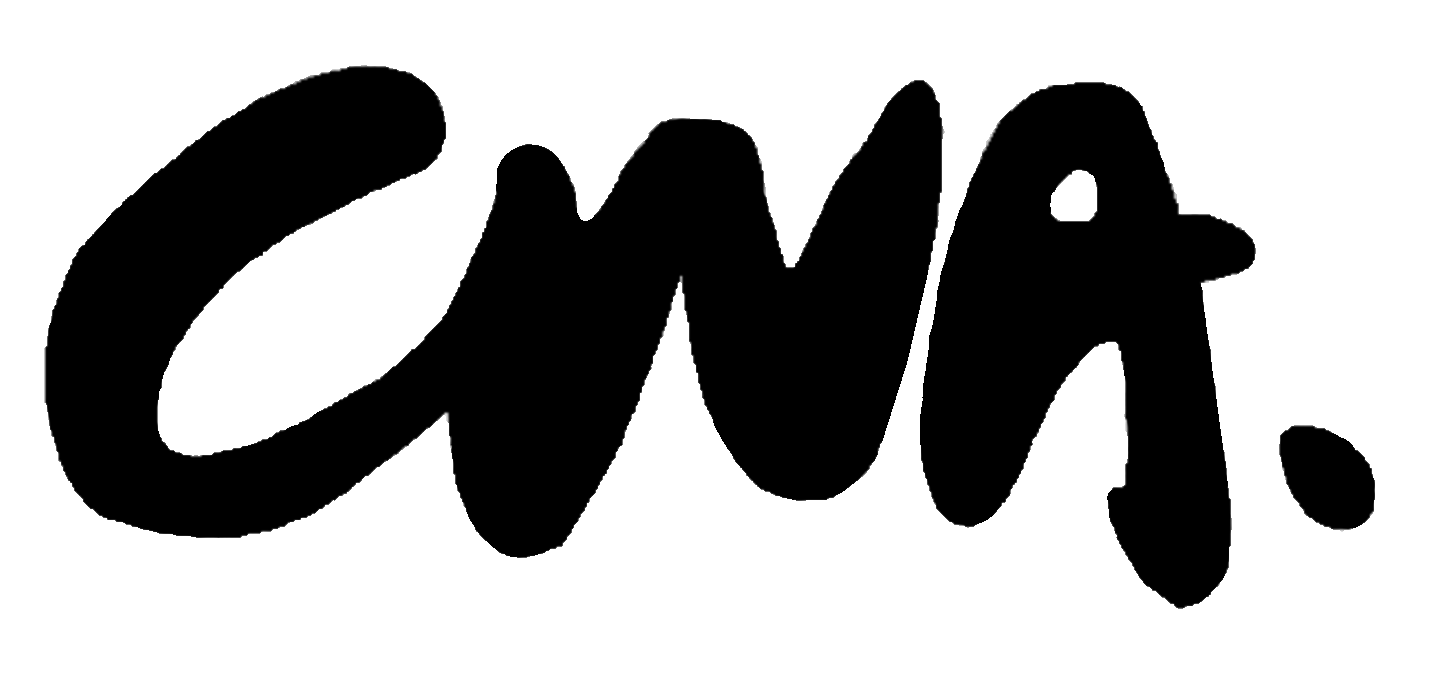 The Council Show runs from February 2 through March 11 at the Jorgensen Center for the Performing Arts, Storrs
Tap or hover over an image for more information about the award-winning work.
Connecticut Women Artists 2022 Members' Juried Show
Hosted by the Art League of New Britain, 30 Cedar Street, New Britain, CT, the works are on exhibit from April 2 through April 29. The opening reception is held on April 2 from 2:00 until 4:00 pm. The closing reception is held on April 29 from 6:00 until 8:00 pm.
"To begin with, I want to express my respect to all the artists that have submitted work to the CWA juried show. Congratulations to all of you. The diversity of the work manifested in content, process, materials, color, and scale - representational and abstract made the selection process challenging and exciting. I looked for a "sense of wholeness" - how composition, color, developed surface, movement, and even scale (large and small) contributed to the particular experience of each piece. The exhibit is wonderful, and I appreciate the opportunity to spend time with your work so much."
​
Susan Bogle Finnegan, MFA
Visiting Professor of Painting at Trinity College
and Adjunct Professor at Hartford Art School
Christine Acebo
Pam Ackley
Barbara Alex
Denise Balcanoff
Debra Baldwin
Bernadette Bellizzi
Dina Belyayeva
Rosemary Benivegna
Shelby Bonomo
Diane Brown
Mary Burk Smith
Diane Cadrain
Amy Conover
Cynthia Cooper
Rosemary Cotnoir
Peggy Dembicer
Carol Dixon
Adell Donaghue
Anne Doris-Eisner
Gina Dunlap
Carol Dunn
Beverley Fisher
Veronique Fournier-Wynne
Susan Goldberg
Carla Goldberg
Ellen Gordon
Deborah Greco
Ann Hodgdon-Cyr
Marianne Holtermann
Renee Hughes
Sheila Kaczmarek
Rebecca Keller
Janet Leombruni
Suzanne Levy
Linda Lilling
Sharon Morgio
Sue Mullaney
Shirley Mae Neu
Julie O'Connor
Nancy Oates
Michelle Peterson
Liane Philpotts
Gwendolyn Quezaire-Presutti
Julie Schnatz Rybeck
Kimberley Scoble
Elizabeth Scott
Roberta Shea
Kara Simmers
Victoria Sivigny
Phyllis Small
Catherine Smith
Kathleen Smits
Joan Sonnanburg
Georgia Stathoulas
Peggy Steinway
Ashley Stringer
Kelly Taylor
Patricia Trapp
Janet Veenema
Carol Vinick
Cindy Wagner
Sarah Warda
June Webster
Sandra Weiner
NC Whitcher
Gretchen Wohlgemuth