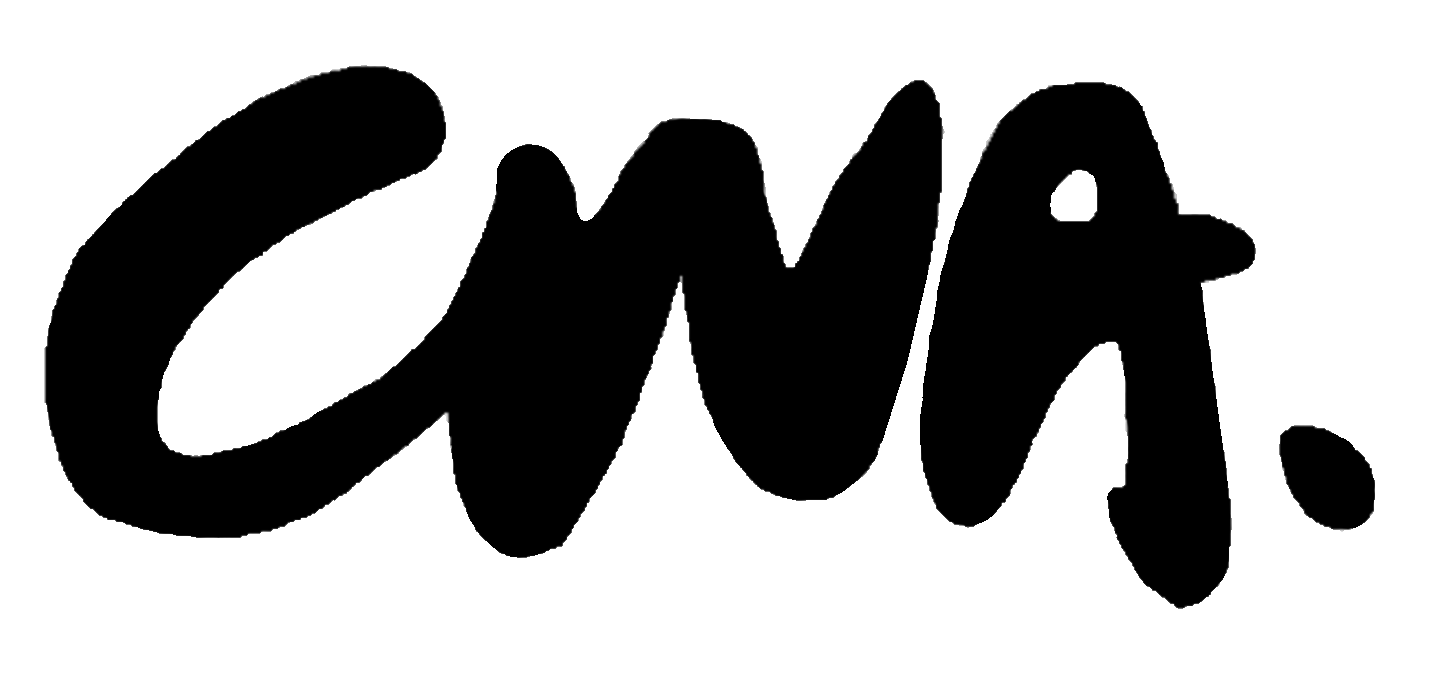 The Council Show runs from February 2 through March 11 at the Jorgensen Center for the Performing Arts, Storrs
2023 Members' Juried Show
Venue: Art League of New Britain, 30 Cedar St, New Britain, Connecticut
Juror: Dr. Anna Swinbourne, PhD. Executive Director and CEO Hill-Stead Museum, Farmington, CT.
Exhibit: April 1 - 22, 2023.
Entry Deadline: February 28, 2023.
Notification of selection (onlinejuriedshows.com) by Thursday, March 16, 2023.
Drop off accepted artwork: Friday, March 24, 4-6pm, and Saturday, March 25, 1.30-3.30 pm
Opening Reception: Saturday, April 1, 2023, 2-4pm
Closing Reception: Saturday, April 22, 1:30-3 pm, then artwork pickup follows from 3-4pm
or Monday, April 24, 11-12:30 pm
​
Submit work to: Online Juried Shows
Connecticut Women Artists, Inc. (CWA) is one of the country's oldest women's art organizations, beginning in 1929. CWA presents the National Open Juried Exhibition in the fall each year, showcasing selected works in a broad range of styles and media submitted by women artists from the United States. The Members' Juried Show is held annually in the spring.

Galleries and museums hosting the exhibitions are among Connecticut's most well-known and respected art venues. Jurors are chosen each year from among the most talented and significant women in visual arts. The artists, educators, and curators who have worked with us are all outstanding and have made significant contributions to the art world.
​
Upcoming exhibitions and calls for art are added to the events calendar and this page when dates are confirmed. Submit work and view prospectuses for both exhibitions on Online Juried Shows.