CWA Member, Nina McKitty, Ballerinas, Digital Photography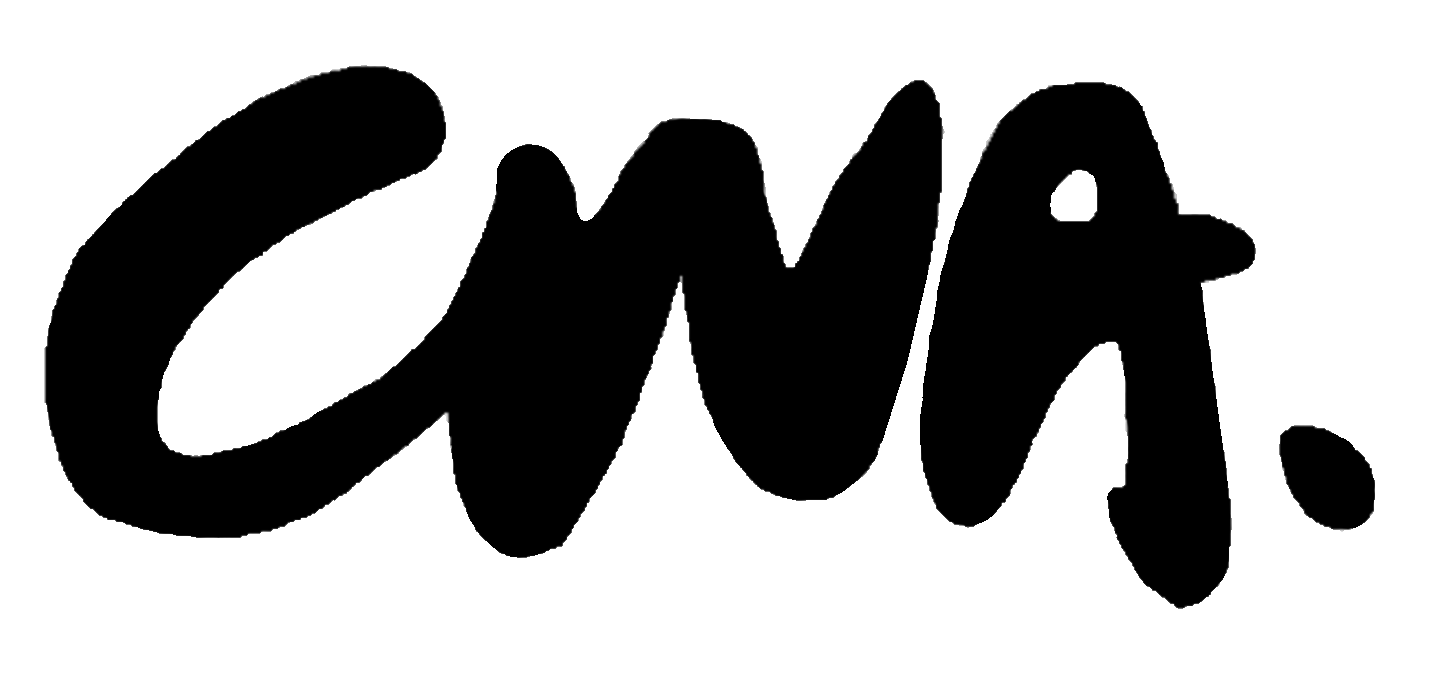 Connecticut Women Artists
Annual Members' Juried Show
Saturday, April 2 – Friday, April 29, 2022
at the Art League of New Britain
Submission Deadline is March 1
Connecticut Women Artists (CWA) was founded over 93 years ago, in 1929, when 20 women artists exhibited at the Wadsworth Atheneum in Hartford. Since exhibition opportunities were rare for women, they started a society of female artists. As one of this country's oldest continuing art organizations for women, CWA now has over 170 elected members. Because CWA does not own a gallery, the organization can choose from other noteworthy Connecticut venues to hold its exhibits. Connecticut Women Artists encourages all members to enter this Annual Members' Juried exhibit and showcase our diverse and exceptional range of creative talents.
ELIGIBILITY
Please read through this entire prospectus carefully.
This show is open to all CWA Members whose dues are paid in full.

Up to three images may be submitted online at Online Juried Shows.

Only original work in painting, mixed media, drawing, collage, printmaking, fiber art, photography,

sculpture is allowed. Photomechanical reproductions of original work (giclee prints) are not eligible. By entering this exhibit, you attest that this work is not that of other artists or for which you do not hold the copyright.

CWA reserves the right to refuse any artwork for suspected copyright infringement. Any accepted work that violates copyright will be withdrawn from the exhibition immediately. Should such an entry be given an award, the award money must be returned at once.

Work submitted must not have been shown in any previous CWA shows and must have been completed within the last three years.

Two-dimensional work must be no larger than 42" wide or 60" in height, including the frame, with a maximum weight of 35 lbs.

Sculpture (3D) must weigh less than 50 lbs.
ACCEPTED WORK
All work must be thoroughly dry, ready to hang and wired. No saw-tooth hangers, tacks or pins are allowed. No clip frames will be accepted. All other frames must be of sound construction. Please note: It is the responsibility of the artist to ask the venue to approve any non-traditional hanging methods. Work will not be accepted if these requirements are not met.
​
ENTRY FEES*
All entries are online using Online Juried Shows. First entry is $30, second entry $5, third entry $5 (Paypal or credit card). If 2022 dues are not paid in full, the entry submission will be invalid.
​
JUROR OF SELECTION AND AWARDS
Susan Finnegan, Visiting Professor of Painting at Trinity College and Adjunct Professor at Hartford Art School
​
CALL FOR ENTRIES SUBMISSION
Online Juried Shows Submission Deadline is midnight Tuesday, March 1, 2022. Enter up to three images online at www.onlinejuriedshows.com. For best results, make sure your image is 1920 pixels @72 dpi on the longest side. Images should be in JPEG format, RGB color.
​
TECHNICAL ASSISTANCE
For help photographing your work and properly sizing images go to: www.onlinejuriedshows.com/ help.aspx. For help entering, contact OnlineJuriedShows@gmail.com or call 888-666-1351 during business hours, Monday 10 am to 2 pm Pacific time and Tuesday - Friday 9 am to 5 pm. Please note: Online Juried Shows is closed on weekends.
​
SALES
CWA takes no commission. Art League of New Britain will take 30% commission.
​
AWARDS
Six awards totaling $1000 will be granted in cash prizes:
1st Award $350 2nd Award $200 Alternative Art Award* $200 Juror Award $100 Council Award $100 President Award $50
* Category Criteria- this award is given to a bas relief or 3-D work. Eligible media are any (or a mix) of the following: ceramic, glass, fiber, wood, metal, found objects and other mixed media.
​
CALENDAR – Time-line of events
1. Deadline for entry: work must be submitted to Online Juried Shows before midnight, Tuesday, March 1, 2022.
2. Notification online (onlinejuriedshows.com) by Monday, March 14, 2022.
3. Drop off of accepted artwork: Friday, March 25, 6- 8 pm, and Saturday, March 26, 2-4 pm 4. Opening Reception and Award Ceremony: Saturday, April 2, 2022, 2-4 pm
5. Closing Reception: Friday, April 29, 6-8 pm
6. Pick up of artwork: Friday, April 29, after closing reception and Saturday, April 30, 2-4 pm
​
DISCLAIMER/LEGAL
CWA, Inc, its officers or agents, and the Art League of New Britain assume no responsibility for loss or damage of any kind during drop off, exhibition, or pick up. Submission of all artwork, framing, and other materials is at the sole risk of the artist. CWA reserves the right to photograph or use submitted images for publicity. The show committee reserves the right to reject work not accurately represented by the images submitted. No substitutions allowed. Artist's entry confirms agreement to all conditions herein stated.Work must remain in the exhibition throughout the entire show; it cannot be removed until after the closing reception. CWA and the Art League of New Britain will not be responsible for loss or damage to art not claimed by Saturday, April 30, at 4pm. Insurance is the responsibility of each artist. Unclaimed artwork will be held in storage by CWA at the cost of $5 per day to be paid by the artist. After 30 days this artwork will become the property of CWA.
​
For information or questions not covered by the prospectus, contact Members' Show Chair, Cynthia Cooper: cmcooper@me.com, 860-356-6539. To give permission for someone else to pick up your work, please use text or email so there is a record of it.
Download the complete prospectus by clicking on the PDF file icon below.
2022 Annual Members' Juried Show Prospectus